Insights
The latest thoughts from the team and news about Avanta Ventures.
Posts related to "Entrepreneur"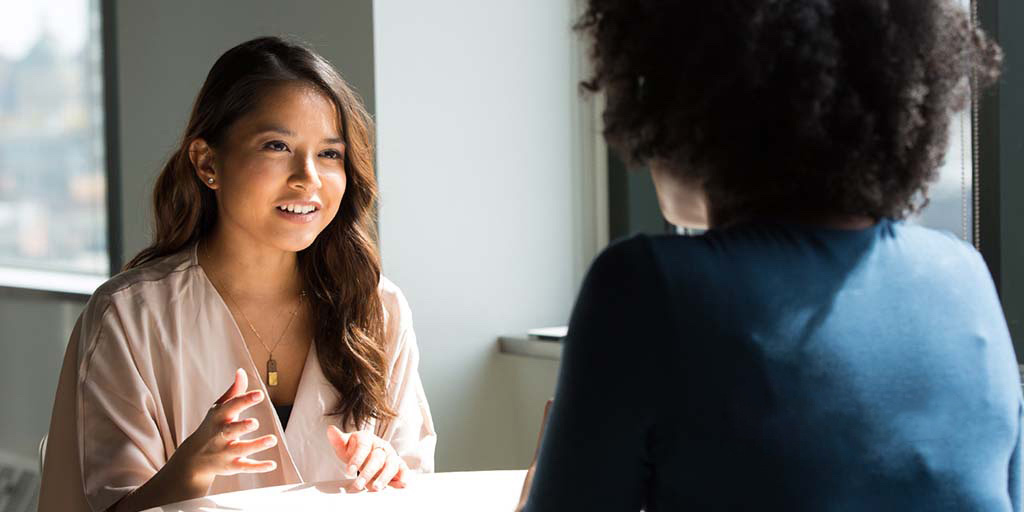 Despite the recent venture capital boom, women are still not proportionality represented, accounting for just a fraction of recent funding.
read more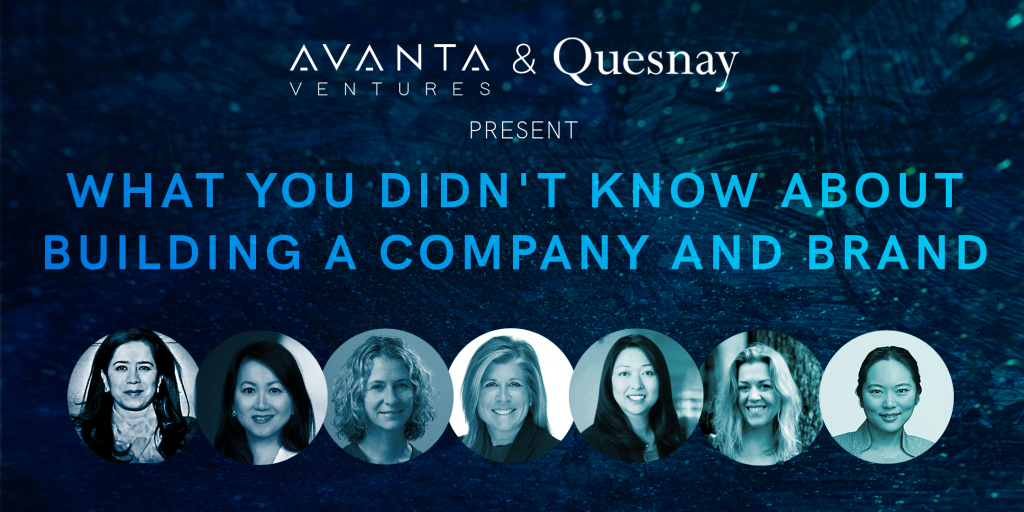 A distinguished panel of female founders give insight into what it takes to build a brand and tips for aspiring entrepreneurs.
read more