Investing in bold ideas to reimagine insurance and beyond
Avanta Ventures, as the venture capital arm of CSAA Insurance Group, aims to reimagine the future of insurance and drive future growth for CSAA IG through our engagement and investment in ground-breaking US-based startups and entrepreneurs.
Our mission is to identify disruptive technologies and new breeds of services across Insurtech, Mobility, and risk-adjacent sectors, as we foster an ecosystem of best-in-class startups and venture partner relationships.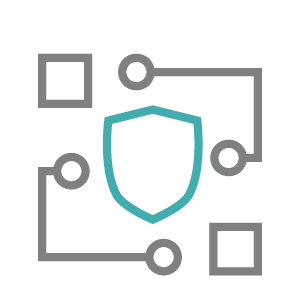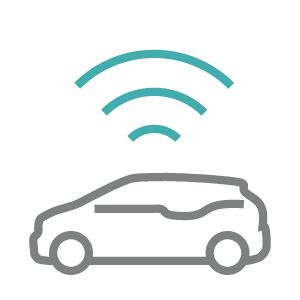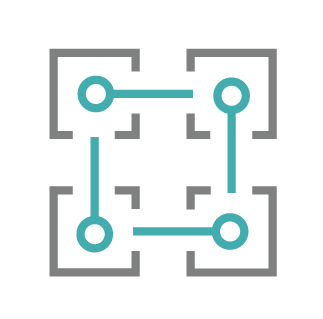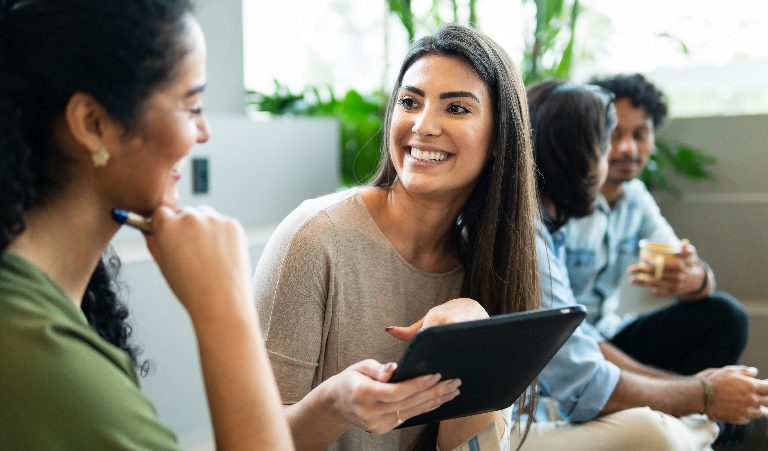 We provide our portfolio companies with access to deep insurance expertise, financial investment, insurance-specific resources, and opportunities for commercial engagement. Avanta Ventures invests in early-stage US-based companies at the Seed, Series A and Series B stages.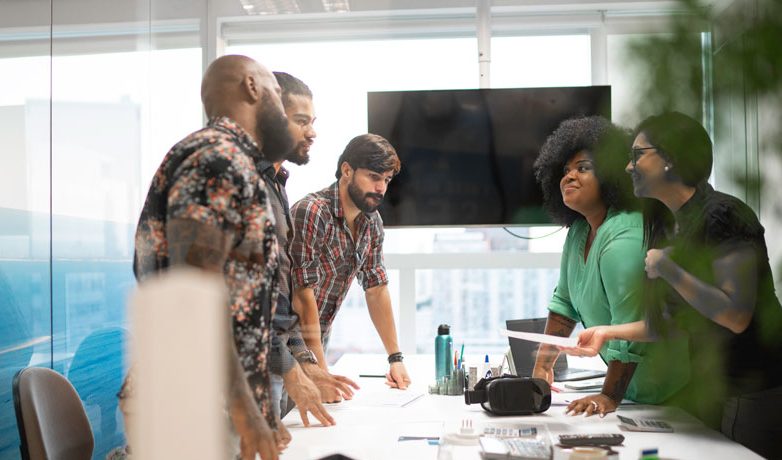 The Avanta Studios program is our startup accelerator supporting entrepreneurs exploring new markets, business models, and technologies. By joining the Avanta Studios community, companies gain valuable insights from the well-established mentor relationships we have developed within the Insurance and Mobility ecosystems.
How a new wave of emissions tracking and reduction platforms will transform the insurance industry
read more
March 30, 2023
|
12:30 PM EST
|
New York, NY
Join Avanta Ventures Partner Steve Bernardez on day 2 of the InsurTechNY 2023 Spring Conference for a panel on "VCs and Insurtechs – Best Friends Forever or Not?" The 4th annual InsurTech Spring Conference is focused on collaboration, and will bring together traditional insurers and InsurTechs to discuss what is necessary to build better collaboration across the value chain.
We're investing in innovative ideas and new experiences for customers. Contact us to put ideas into action.