Investing in bold ideas to reimagine insurance and beyond
Avanta Ventures, as the venture capital arm of CSAA Insurance Group, aims to reimagine the future of insurance and drive future growth for CSAA IG through our engagement and investment in ground-breaking startups and entrepreneurs.
Our mission is to identify disruptive technologies and new breeds of services across Insurtech, Mobility, and risk-adjacent sectors, as we foster an ecosystem of best-in-class startups and venture partner relationships.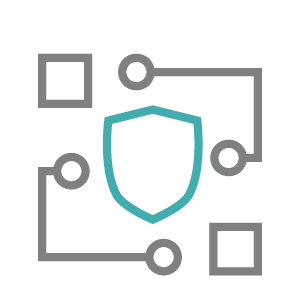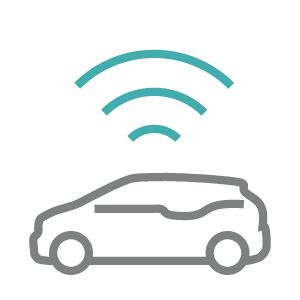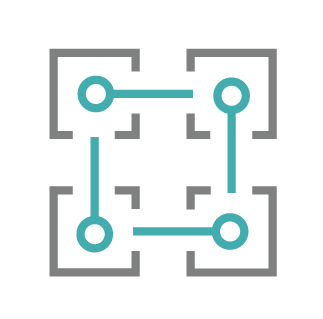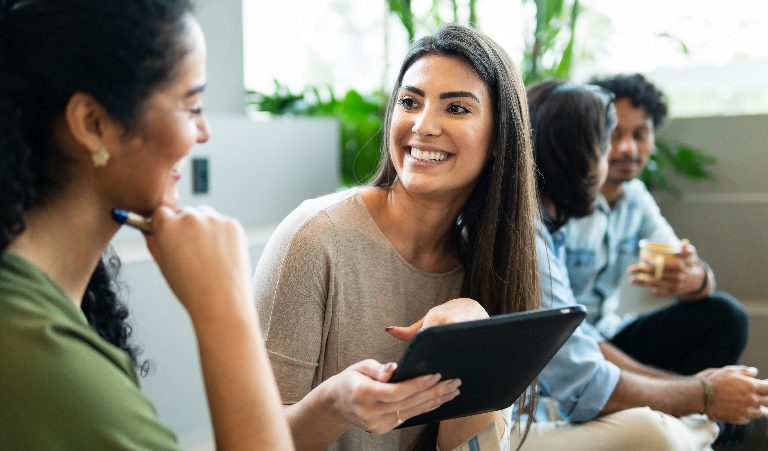 We provide our portfolio companies with access to deep insurance expertise, financial investment, insurance-specific resources, and opportunities for commercial engagement. Avanta Ventures invests in early-stage companies at the Seed, Series A and Series B stages.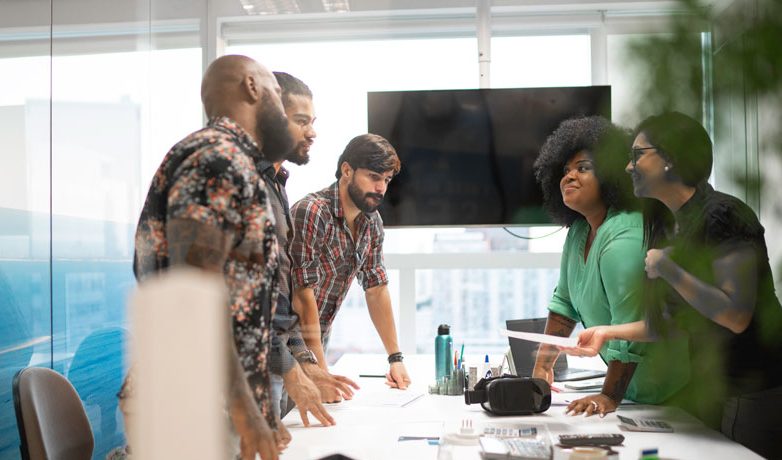 The Avanta Studios program is our startup accelerator supporting entrepreneurs exploring new markets, business models, and technologies. By joining the Avanta Studios community, companies gain valuable insights from the well-established mentor relationships we have developed within the Insurance and Mobility ecosystems.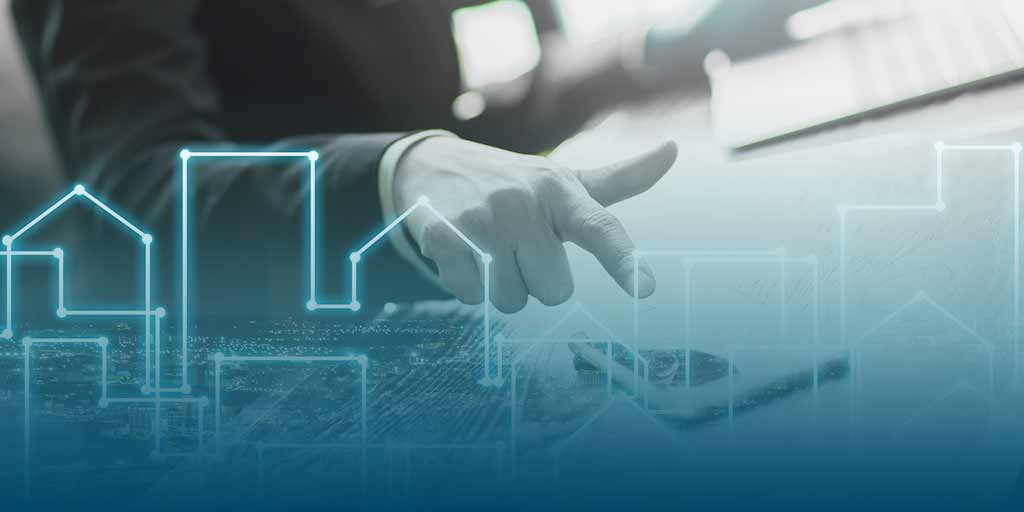 A look into how Proptech companies are transforming the insurance industry and what it means for future insurers
read more
AI Summit New York Workshop & Presentation
December 7-8 2022
|
Javits Convention Center, New York
Join Pooja Shah, Investment Associate at Avanta Ventures, at the AI Summit New York for a workshop on "How to Navigate Sales Into An Enterprise" and a presentation on the "Importance of ModelOps in Modern Workflows." In the workshop you'll learn how to identify the right stakeholders and what to expect with enterprise sales, as well as workshop pricing and paid pilots. Pooja's presentation will discuss the role ModelOps will play in allowing enterprises and regulated industries to derive greater value from models and AI implementations as companies become more reliant on big data and models to drive decision-making. The AI Summit New York is your chance to meet the ecosystem's pioneering tech authorities and get exclusive access to the business leaders driving them.
InsurTech SF: Resilience and Claims
Thursday, December 8, 2022
|
5-8PM PST
|
SF Bay Area
Climate change has introduced a wave of new catastrophic events – wildfires, hurricanes, tornadoes, and even ice storms. Insurers are left to deal with the impact of frequency and severity of weather-related claims. Combined with the strain on the system of an aging workforce, claims leaders have to think differently. Join InsurTech SF as we discuss the future of claims and resilience and how insurers should strategically position themselves.
We're investing in innovative ideas and new experiences for customers. Contact us to put ideas into action.