Investing in bold ideas to reimagine insurance and beyond
Avanta Ventures, as the venture capital arm of CSAA Insurance Group, aims to reimagine the future of insurance and drive future growth for CSAA IG through our engagement and investment in ground-breaking US-based startups and entrepreneurs.
Our mission is to identify disruptive technologies and new breeds of services across Insurtech, Mobility, and risk-adjacent sectors, as we foster an ecosystem of best-in-class startups and venture partner relationships.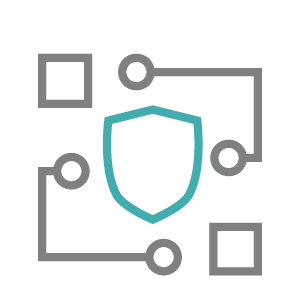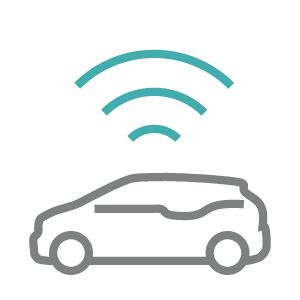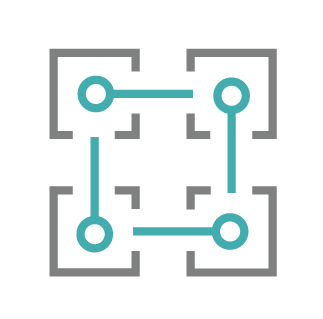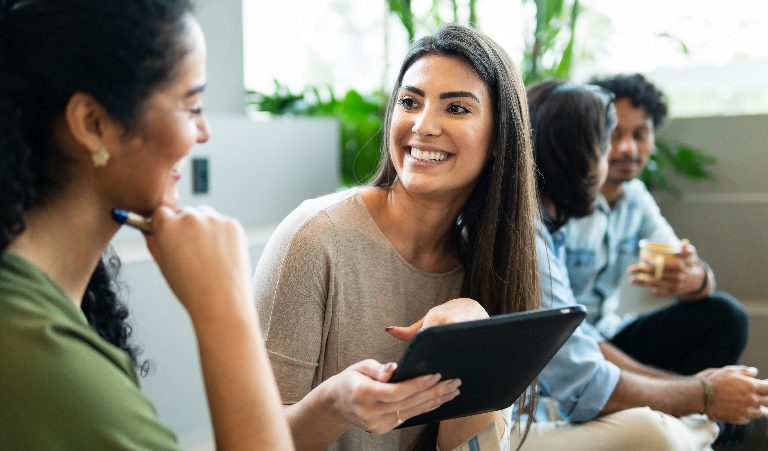 We provide our portfolio companies with access to deep insurance expertise, financial investment, insurance-specific resources, and opportunities for commercial engagement. Avanta Ventures invests in early-stage US-based companies at the Seed, Series A and Series B stages.
As the AgeTech startup ecosystem further develops, partnership opportunities with P&C insurers will emerge through pilots, commercial engagement and investments.
read more
October 3-4, 2023
|
Julia Morgan Ballroom | San Francisco, CA
Join Avanta Ventures Managing Partner Sanjiv Parikh for a panel on "Venture Capital, Technology, & IP Investments" during the 6th Annual Private Equity San Francisco Forum. The forum brings together investors, fund managers, and advisers for a two-day meeting to discuss sectors, due diligence, and private equity investment opportunities in the US and around the world. Session topics cover the entire spectrum of private equity investments, from sector specific sessions on venture capital to discussions on global buyout opportunities and roundtables of leading global institutional investors discussing their specific investment appetites.
Tuesday, October 31, 2023
|
6-9PM PDT
|
Eyecandy Bar and Lounge at Mandalay Bay, Las Vegas
Join Avanta Ventures and Keefe, Bruyette & Woods (KBW) for a cocktail reception at ITC Vegas. This event is a unique opportunity to network with the Avanta Ventures and KBW teams, and meet some of the most exciting startups and investors from the insurtech ecosystem. All attendees must RSVP. We look forward to seeing you at ITC Vegas this year!
We're investing in innovative ideas and new experiences for customers. Contact us to put ideas into action.