Investing in bold ideas to reimagine insurance and beyond
Avanta Ventures, as the venture capital arm of CSAA Insurance Group, aims to reimagine the future of insurance and drive future growth for CSAA IG through our engagement and investment in ground-breaking startups and entrepreneurs.
Our mission is to identify disruptive technologies and new breeds of services across Insurtech, Mobility, and adjacent sectors, as we foster an ecosystem of best-in-class startups and venture partner relationships.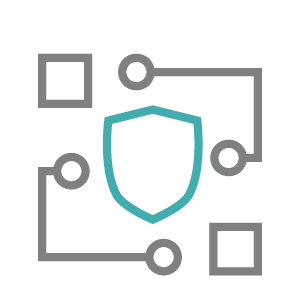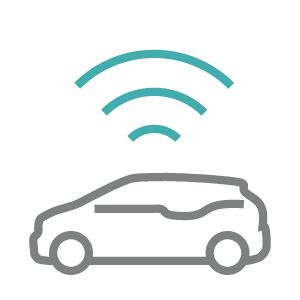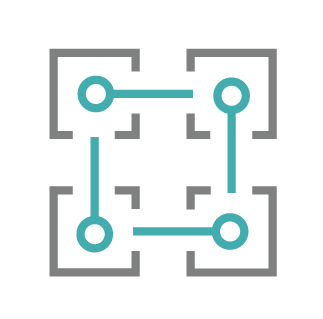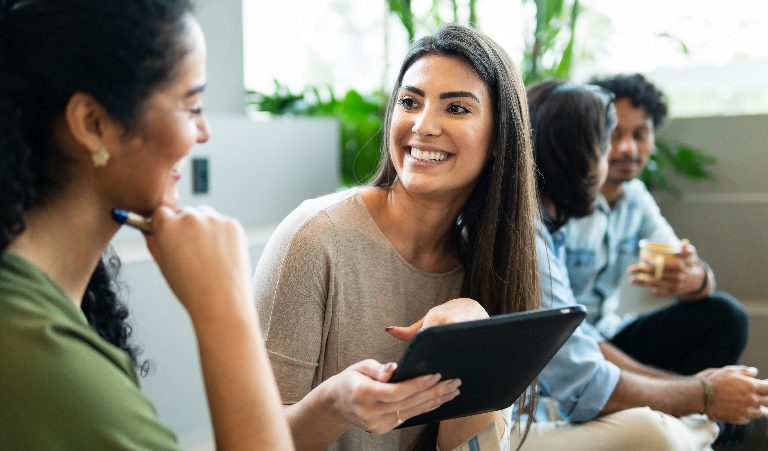 We provide our portfolio companies with access to deep insurance expertise, financial investment, insurance-specific resources, and opportunities for commercial engagement. Avanta Ventures invests in early-stage companies at the Seed, Series A and Series B stages.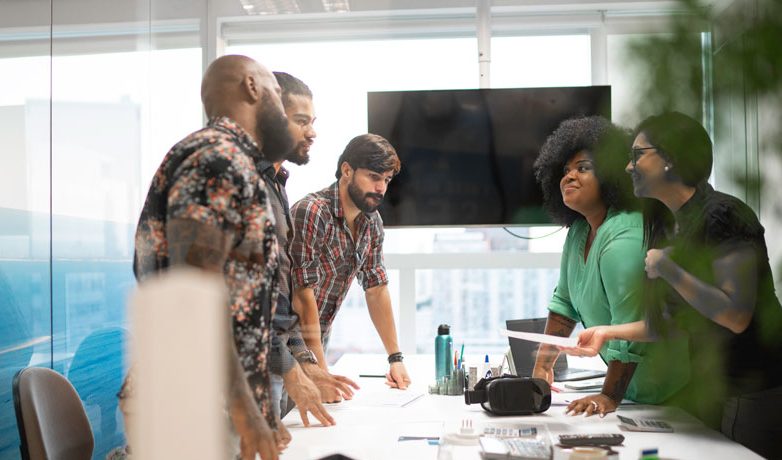 The Avanta Studios program is our startup accelerator supporting entrepreneurs exploring new markets, business models, and technologies. By joining the Avanta Studios community, companies gain valuable insights from the well-established mentor relationships we have developed within the Insurance and Mobility ecosystems.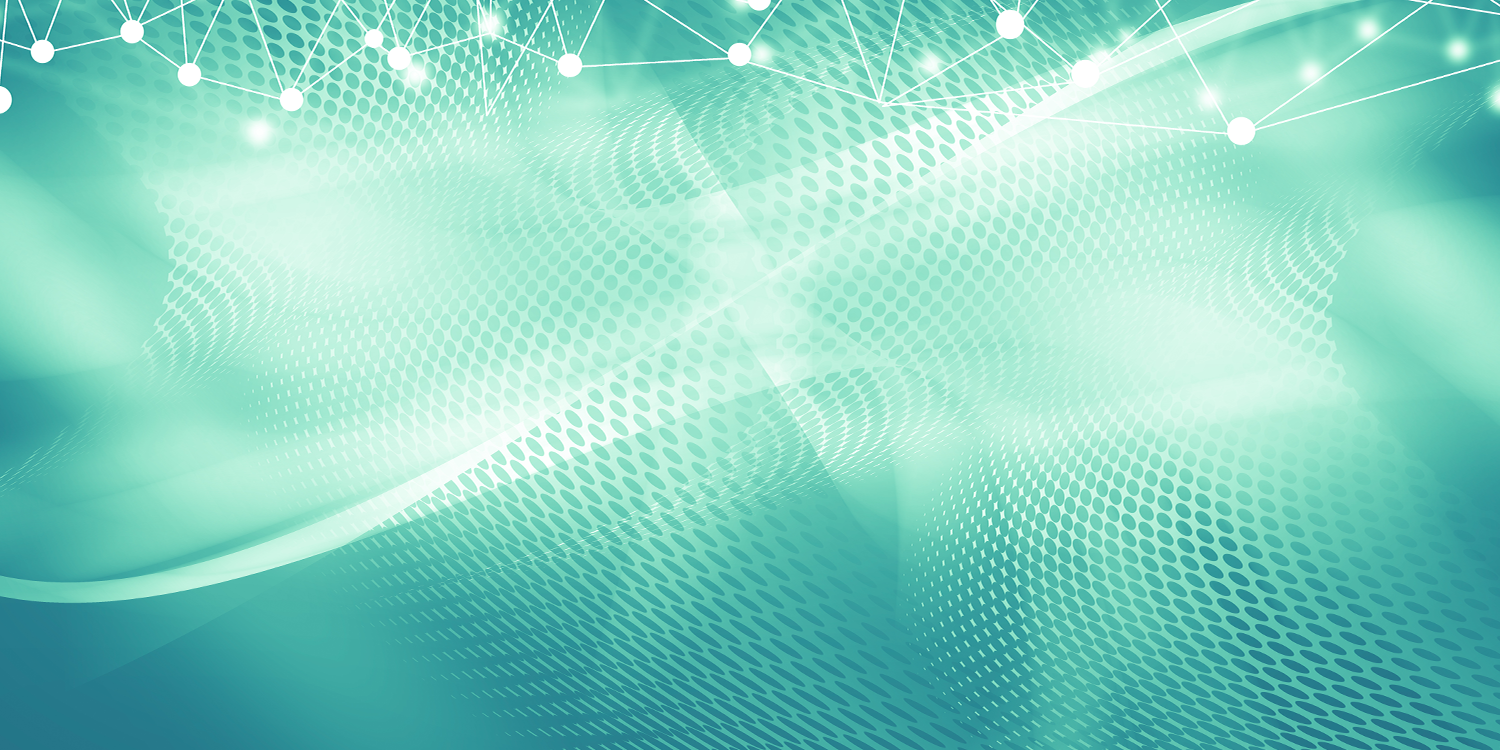 Venture fund investing in insurtech, mobility, and risk-adjacent sectors such as fintech, cybersecurity, smart home, and applied artificial intelligence.
read more
MOVE America: The latest technology optimizing last-mile delivery and reducing costs
September 28, 2022
|
12:20pm
|
Palmer Events Center, Austin, TX
Join Avanta Ventures at MOVE America 2022, where our Senior Principal David Li will be part of a panel discussion on the latest technology optimizing last-mile delivery and reducing costs. MOVE America is the world's number one tech mobility and start-up show, where disruptive technology and innovation drive a carbon zero future for the entire value chain.
Combating climate change – the role of insurtech
Wednesday October 12, 2022
|
9:00 AM PT
|
Virtual Event
Insurance companies are on the front lines of climate change, with natural disasters increasing 5x over the past 50 years, according to World Meteorological Organization estimates. Startups may well have part of the answer, both in helping mitigate problems and monitor and calculate new risks. What should corporations be investing in to make sure they are ready? Join this GCV webinar to get the inside view from investors and startups, including Avanta Ventures' Partner Steve Bernardez.
Spotlight on Auto Insurance
October 25, 2022
|
1:00pm - 2:30pm PT
|
Virtual Lounge
As self-driving cars emerge, along with new models of car ownership, the way we manage risk is also changing, and the car insurance sector with it. Join Avanta Ventures and Autotech Council for their monthly Spotlight Series, where this month startups working on insurance solutions will introduce their ideas and technologies, followed by a roundtable discussion on personal auto insurance with attendees.
We're investing in innovative ideas and new experiences for customers. Contact us to put ideas into action.