Investing in bold ideas to reimagine insurance and beyond
Avanta Ventures, as the venture capital arm of CSAA Insurance Group, aims to reimagine the future of insurance and drive future growth for CSAA IG through our engagement and investment in ground-breaking US-based startups and entrepreneurs.
Our mission is to identify disruptive technologies and new breeds of services across Insurtech, Mobility, and risk-adjacent sectors, as we foster an ecosystem of best-in-class startups and venture partner relationships.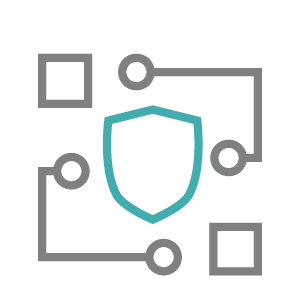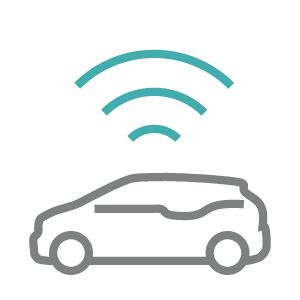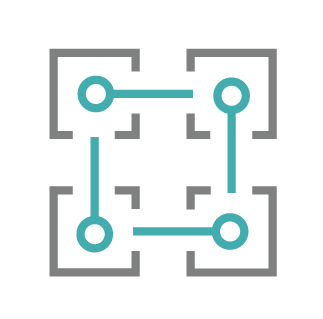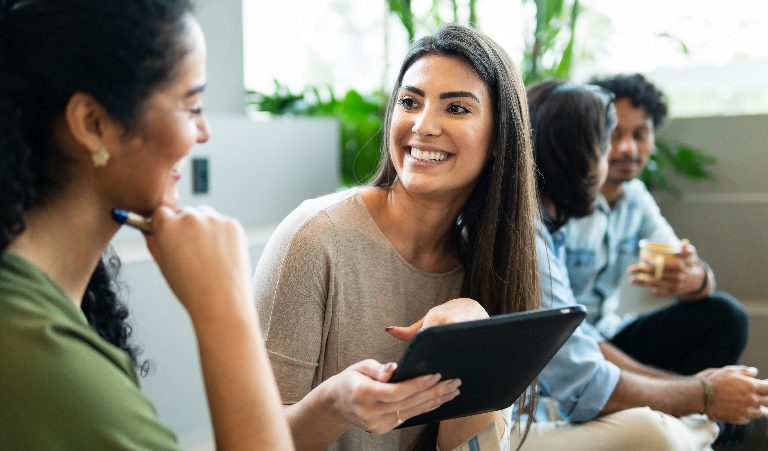 We provide our portfolio companies with access to deep insurance expertise, financial investment, insurance-specific resources, and opportunities for commercial engagement. Avanta Ventures invests in early-stage US-based companies at the Seed, Series A and Series B stages.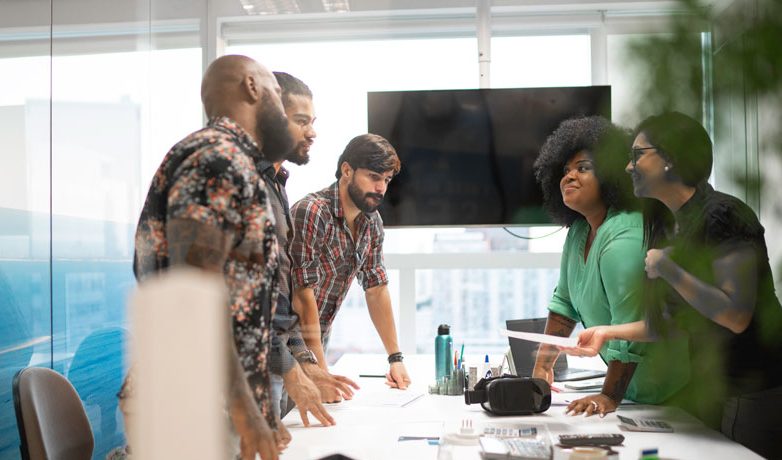 The Avanta Studios program is our startup accelerator supporting entrepreneurs exploring new markets, business models, and technologies. By joining the Avanta Studios community, companies gain valuable insights from the well-established mentor relationships we have developed within the Insurance and Mobility ecosystems.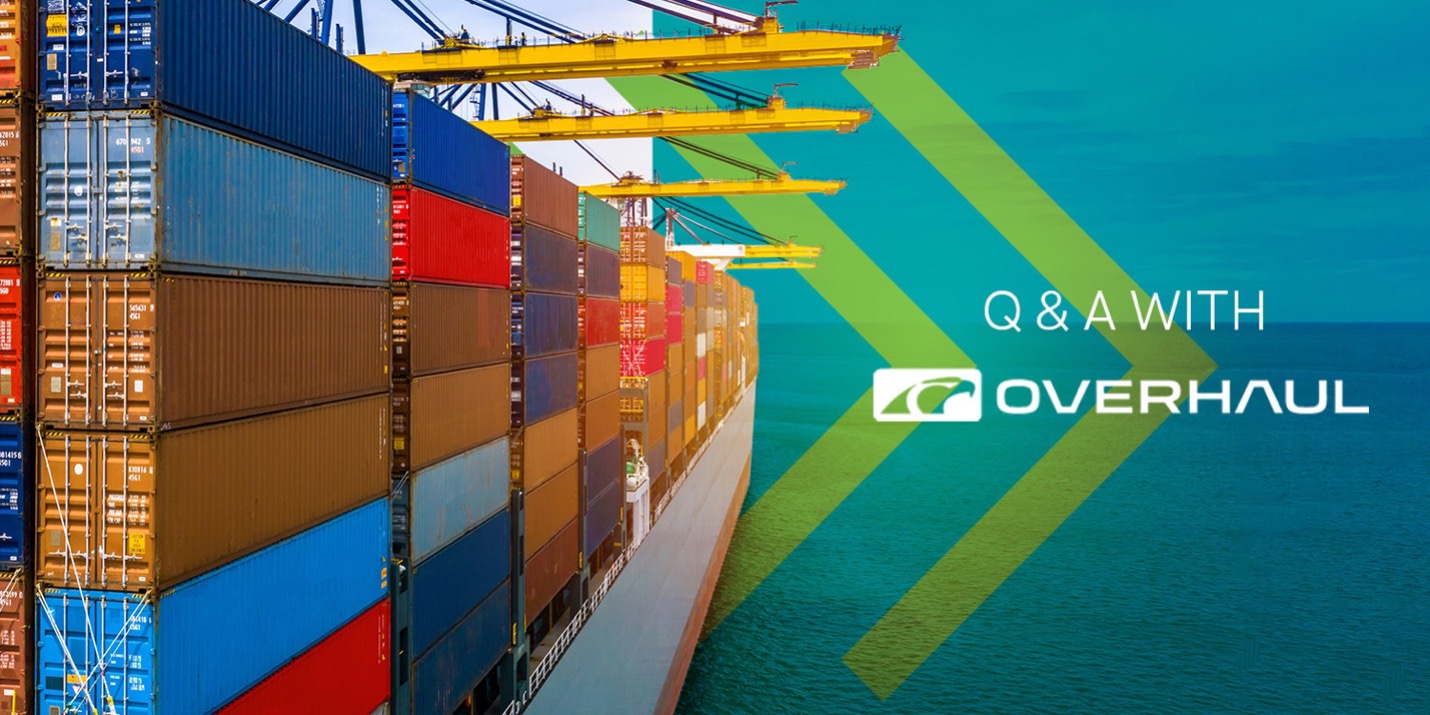 We recently sat down with Barry Conlon, Overhaul's CEO and Founder, to ask him about his company's recent accomplishments, how he has built a culture of inclusivity, and his advice for aspiring founders.
read more
June 5-7, 2023
|
San Francisco Marriott Marquis
At DIGIN, the most knowledgeable experts dive deep into customer experience, insurtech partnerships, competitive pressures, regulatory changes and more. At this year's event, Avanta Ventures Senior Associate Deepak Mishra will be one of the judges for the Innovation Faceoff, where startups compete to show off their latest innovation and compete for the DI Innovation Award.
Wednesday June 7, 2023
|
1:45 - 2:25 PM ET
|
Javits Center, New York City
It's only a matter of time before autonomous vehicles become fully commercialized. Unlike traditional motor insurance, insurers will face new challenges in offering ideal solutions – both for customers and insurers – concerning autonomous vehicles. At this year's Insurtech Insights event in New York, join a panel of experts including Moha Shah, Avanta Ventures Head of Portfolio Development, as they discuss the latest movements to penetrate this new growing segment.
Thursday June 8, 2023
|
6:00 PM PT
|
Santa Monica, CA
Join Avanta Ventures Senior Principal David Li at a16z's Tech Week LA for a panel discussion on Dispelling the Myths of Corporate Venture Capital, with fellow panelists from Allstate Strategic Ventures and MassMutual Ventures.
We're investing in innovative ideas and new experiences for customers. Contact us to put ideas into action.