Investing in bold ideas to reimagine insurance and beyond
Avanta Ventures, as the venture capital arm of CSAA Insurance Group, aims to reimagine the future of insurance and drive future growth for CSAA IG through our engagement and investment in ground-breaking startups and entrepreneurs.
Our mission is to identify disruptive technologies and new breeds of services across Insurtech, Mobility, and risk-adjacent sectors, as we foster an ecosystem of best-in-class startups and venture partner relationships.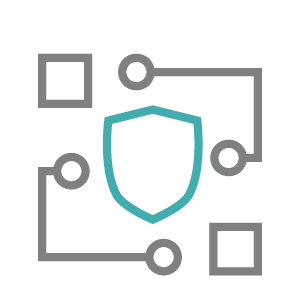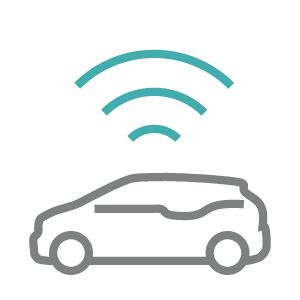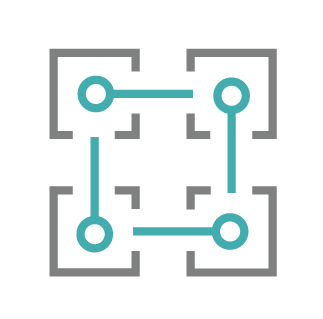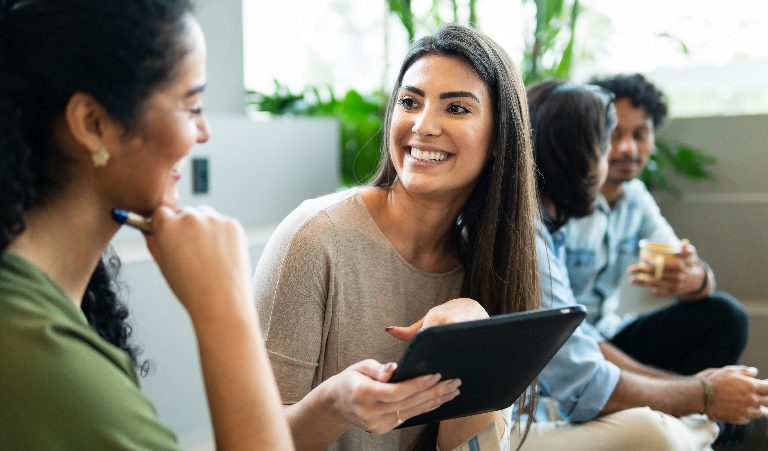 We provide our portfolio companies with access to deep insurance expertise, financial investment, insurance-specific resources, and opportunities for commercial engagement. Avanta Ventures invests in early-stage companies at the Seed, Series A and Series B stages.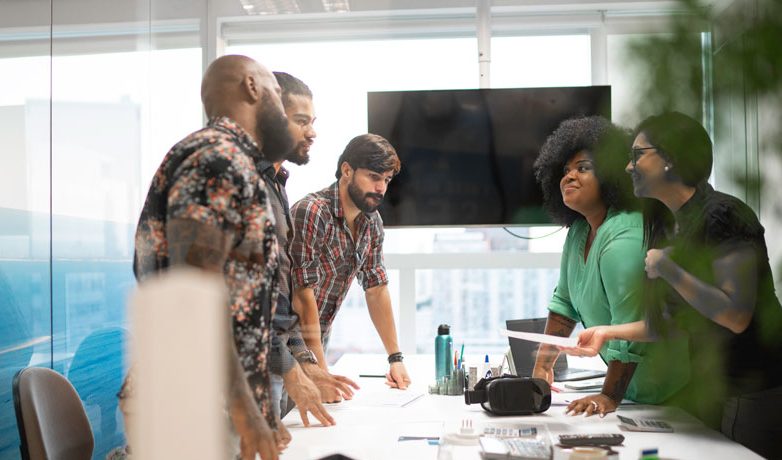 The Avanta Studios program is our startup accelerator supporting entrepreneurs exploring new markets, business models, and technologies. By joining the Avanta Studios community, companies gain valuable insights from the well-established mentor relationships we have developed within the Insurance and Mobility ecosystems.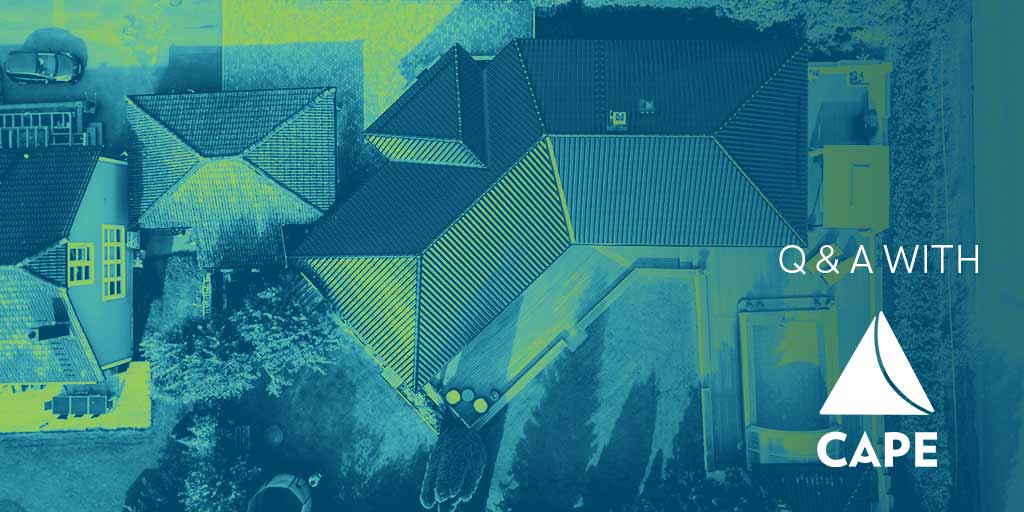 Ryan Kottenstette, CAPE CEO and co-founder, to ask him about his company's recent accomplishments, how he has built a culture of inclusivity, and his advice for aspiring founders.
read more
InsurTechNY Early-Stage Competition 2023
Application Deadline: February 10, 2023
Applications are now open for InsurTechNY's fourth annual Global InsurTech Competition for early-stage startups. The competition features a prize pool of $200,000 that will be selected by three judging groups – InsurTech Fund, carriers and brokers, and InsurTech investors, including Avanta Ventures. Contestants are eligible for the competition if they ended 2022 with less than $250,000 in revenue. The top ten finalists will be announced in early March and will present in person at the 2023 InsurTech Conference in NYC March 29-30. The deadline for submissions is February 10, 2023.
We're investing in innovative ideas and new experiences for customers. Contact us to put ideas into action.