Studios
Accelerating the next generation of innovation within the Insurtech, Mobility, and Risk-adjacent sectors.
Avanta Studios offers a customized approach to helping startups reach their milestones and growth. The Avanta Studios program enables startups to partner with Avanta Ventures and CSAA Insurance Group to jointly explore new markets, business models, and technologies. By joining the Avanta Studios community, you will gain valuable insights through direct access to well-established relationships within the Insurance and Mobility ecosystems.
Who Should Apply
If you're innovating in any of the below sectors, you should apply.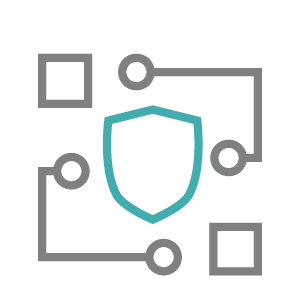 Insurtech
Leveraging disruptive technologies to create customer-centric insurance solutions
Key Areas:
Alternative Distribution
AgentTech/BrokerTech
Big Data & Applied AI
Straight Through Underwriting
New Insurance Products
Claims Enhancement & Automation
Embedded Insurance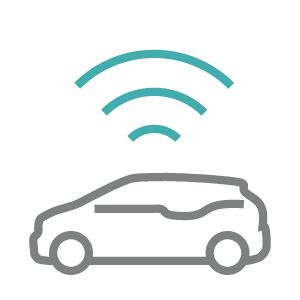 Mobility
Reinventing personal and commercial mobility through new data, connectivity, and platform technologies
Key Areas:
Vehicle Data Platforms
Logistics and Fleet Management
Supply Chain Technologies
New Ownership and Purchasing Models
Autonomy and Electrification Solutions
Smart City Systems and Applications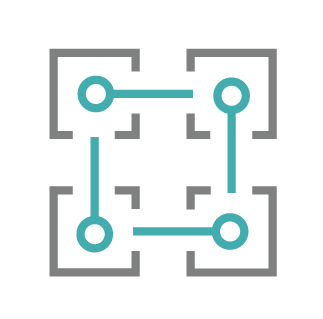 Risk-Adjacencies
Adjacent sectors that share key attributes of insurance and risk management
Key Areas:
Fintech
Applied AI and AI Solutions
Cybersecurity
IoT - Connected Home
PropTech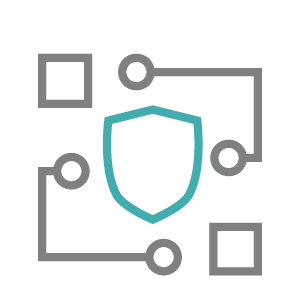 Insurtech
Leveraging disruptive technologies to create customer-centric insurance solutions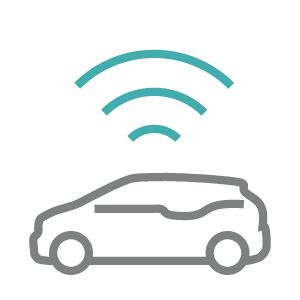 Mobility
Reinventing personal and commercial mobility through new data, connectivity, and platform technologies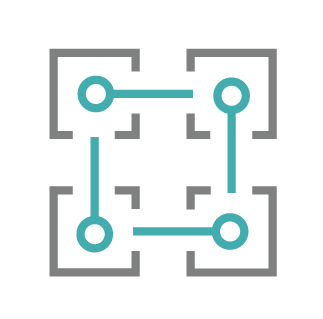 Risk-Adjacencies
Adjacent sectors that share key attributes of insurance and risk management
Customized Growth
As a rolling program, we offer a highly customized community of quality founders and mentors to help you scale your company. We will work with each team to set milestones and keep you accountable on your top priorities for growth. Avanta Studios hosts monthly expert office hours, team standups, and seminars that are built to address your specific challenges and needs.
Data Sandbox (Coming Soon)
Avanta Studios provides access to our anonymized insurance data sandbox to startups accepted into the program. This highly proprietary data can be used to train AI-models in the Insurtech space. There are currently no other programs offering this amount and type of data for the insurance industry.
Investor Showcase
We are committed to supporting each Avanta Studios team with their fundraising strategy. Our goal is to help elevate your startup to be eligible for funding, both externally from leading venture capitalists and internally from Avanta Ventures. We host bi-annual Investor Showcases where teams who have been in the program for at least 3 months can pitch to carefully curated groups of Angels and VCs. We will also make 1:1 introductions to relevant investors that are part of our ecosystem to help establish relationships for fundraising purposes.
Mentorship & Community
Avanta Studios has developed a customized network of industry and domain experts to help your startup thrive. We will match you with mentors with expertise in your specific pain points and can assist you with growth strategies. Form lasting bonds and networks by joining an exclusive community of exceptional founders who understand your industry requirements.
Office Space & Resources
Get access to modern workspace, professional meeting rooms, and a state-of-the-art event facility in the heart of Silicon Valley (Mountain View, CA). You will also gain access to discounts and benefits through our network of technology and service partners.
*Given the current global response in dealing with the COVID-19 outbreak, the Avanta Ventures office is closed and all Studios programming will be conducted virtually until it is otherwise safe to reopen. Once shelter in place restrictions have been lifted, and in accordance with CSAA IG corporate guidelines, the office will be accessible once again for use by Studios Companies.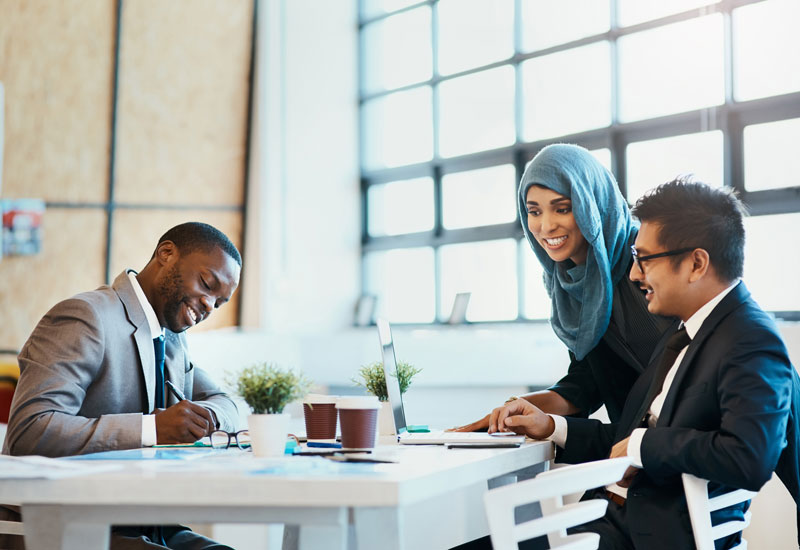 We want to partner with early stage startups in the Insurtech, Mobility, and Risk-Adjacent sectors. Your startup should be US-based and will ideally be at the pre-seed stage of funding. We are looking for founders who are working full time on their startup. Avanta Studios is a rolling admissions program, so you can apply at any time!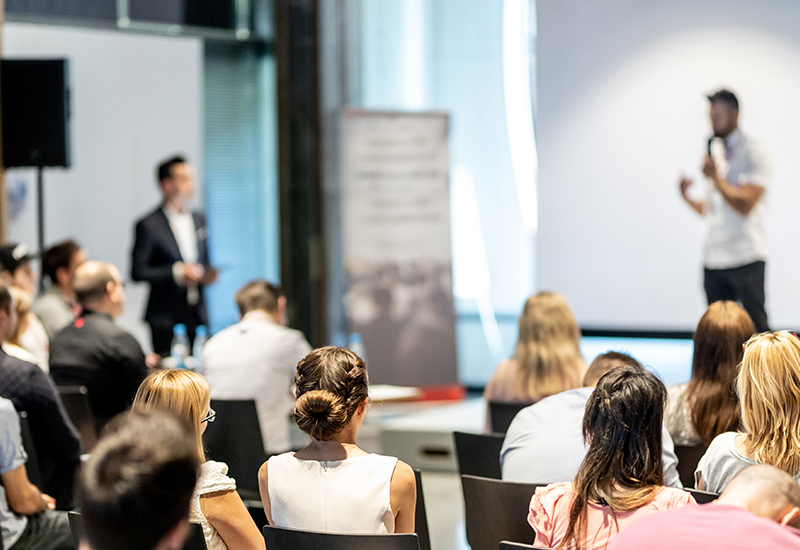 A core component of the Avanta Studios program is to set you up with strategic milestones that are geared to support your growth, keep you accountable, and help you stay focused. You will get exclusive access to our mentor network through programming such as 1:1 Expert Office Hours, Studios Standups with other Studios teams, Studios Seminars with experts and mentors, as well as community-based social events.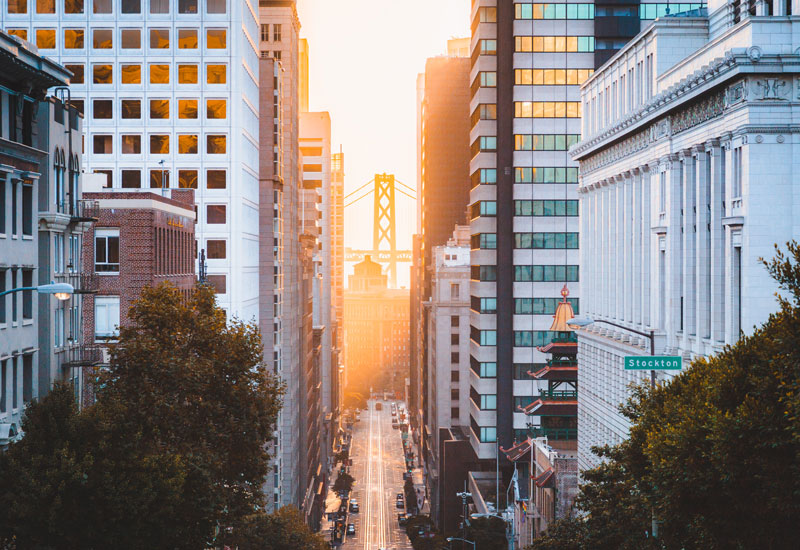 Each team may stay in the program for a period of 3-12 months, based on your goals and milestones accomplished throughout the program. Our goal is to get each team to their seed round of funding, at which point we graduate you to Avanta Studios Alumni status. As an alumnus of the program, you remain part of our community and receive continued 1:1 support as needed. We are here to build partnerships with you for the long run!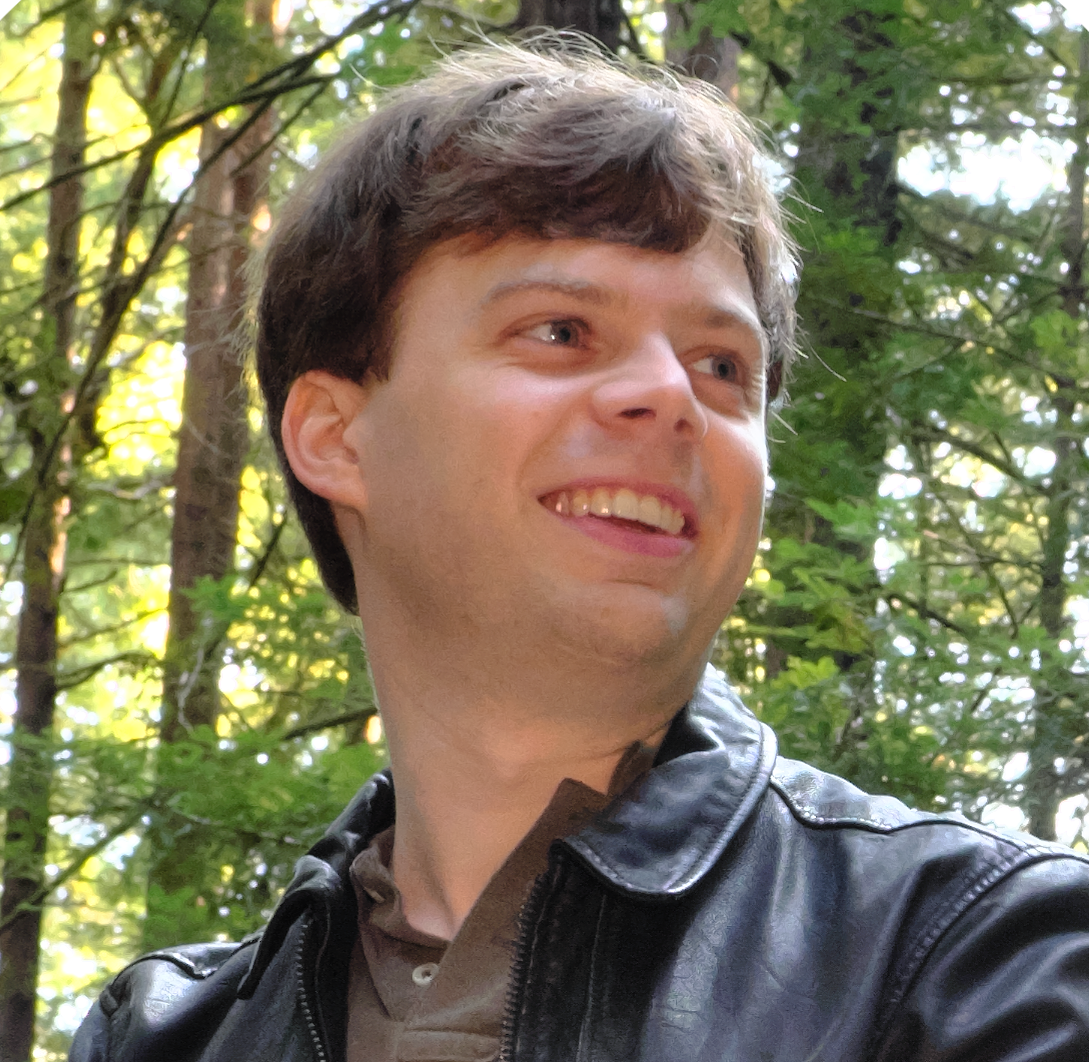 Aaron Greenblatt
Founder and CEO
OPLevel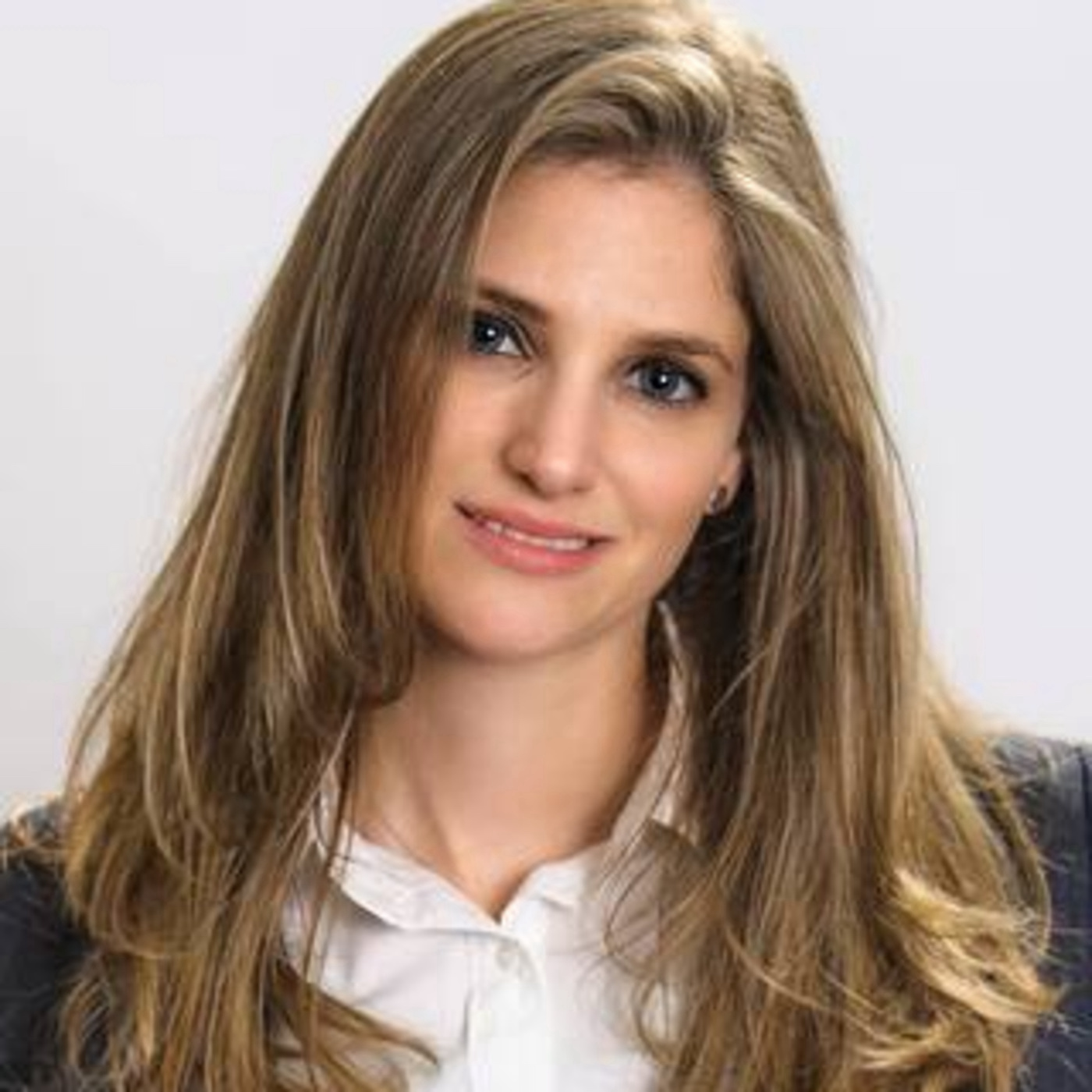 Adi Zief-Balteriski, Ph.D.
Advisor
AntiChat, Inc.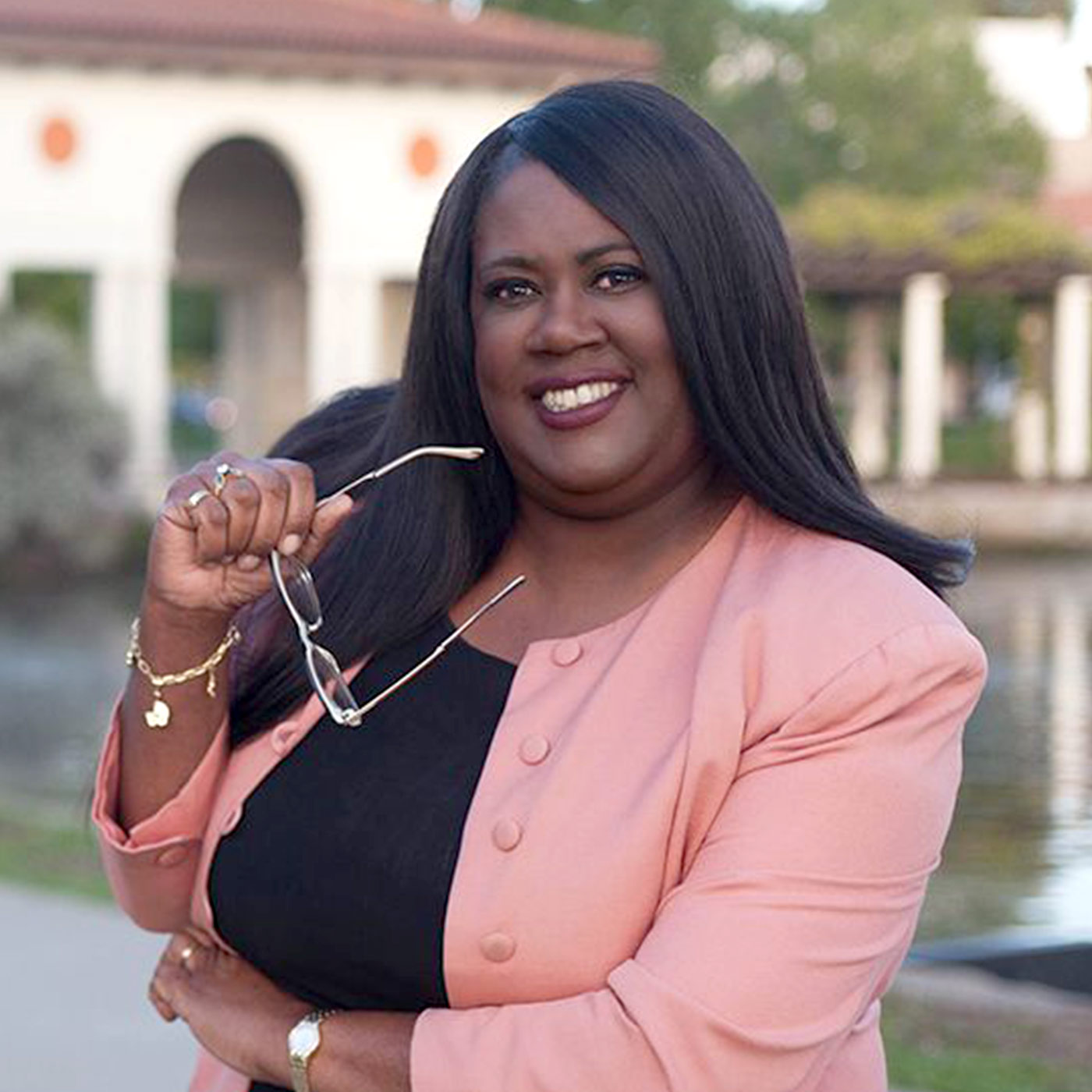 Anita Gardyne
CEO / Co-founder
Oneva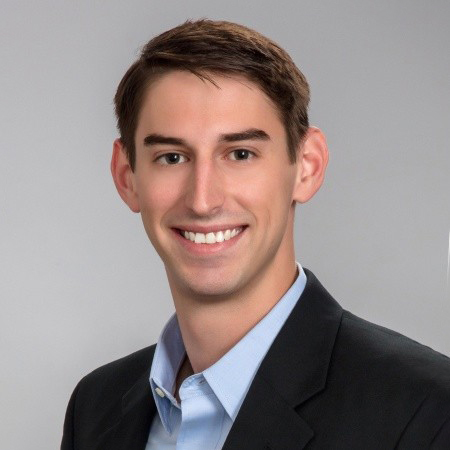 Austin Burch
CEO / Co-founder
Above Robotics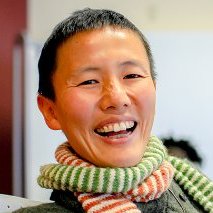 Ayako Hiwasa
Co-founder / Operations
Upshift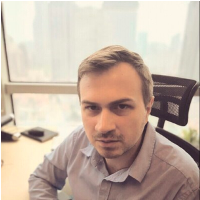 Bart Slowik
CEO / Founder
SylLab Systems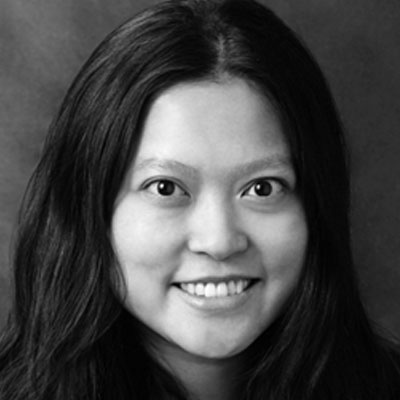 Beti Cung
Executive, Innovation Labs
CSAA Insurance Group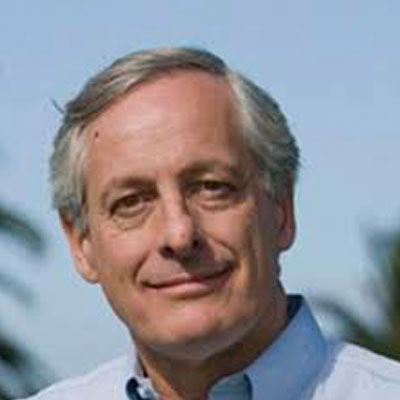 Bill Reichert
Managing Director
Garage Technology Ventures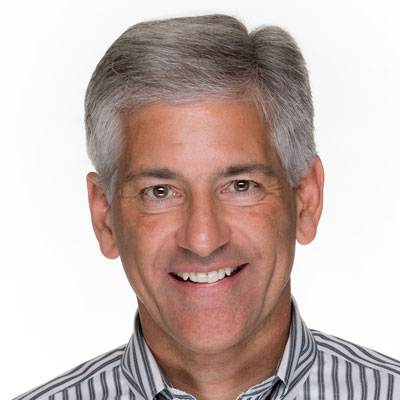 Cedric Snow
Executive, Risk Management
CSAA Insurance Group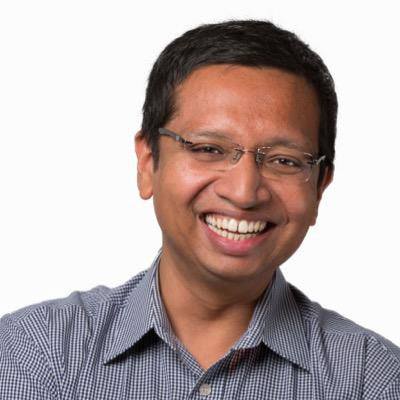 Kamesh Raghavendr
Chief Product Officer
The Hive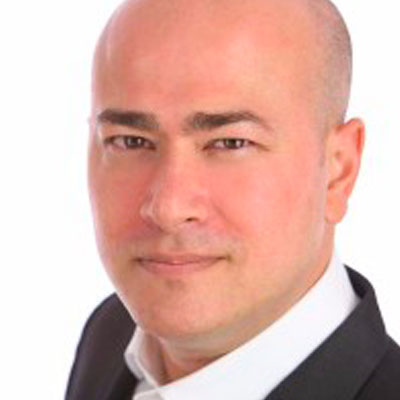 Kelly Egan
Serial Entrepreneur, Co-Founder
True Salt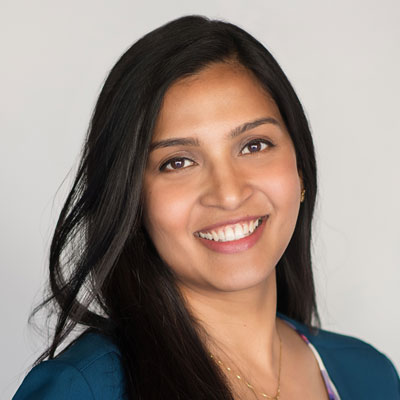 Lavanya Lingala
VP, Operations and Strategy
Mobilitas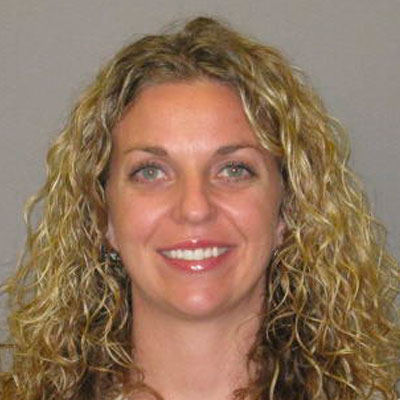 Lisa Figgins
Senior Director - Product Development & Underwriting
CSAA Insurance Group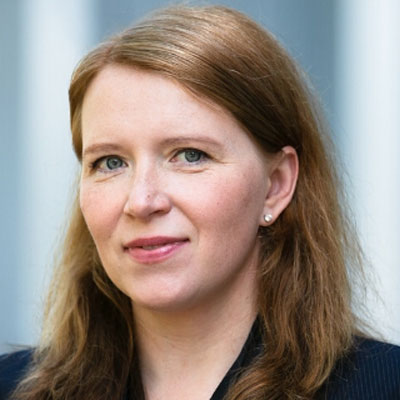 Olga Dotter
VP of Innovation
CSAA Insurance Group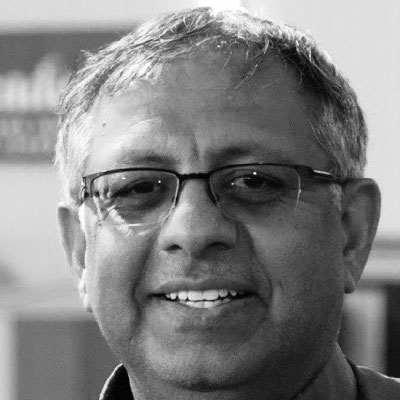 Sanjeev Kumar
Advisor
SVIA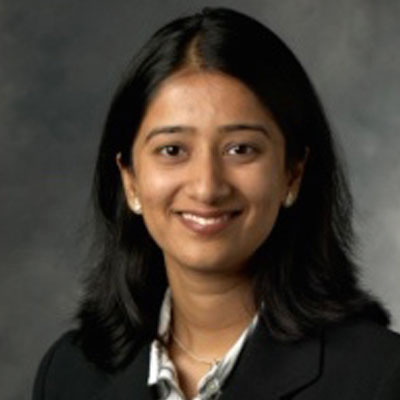 Shobana Sankaran
InsurTech & Mobility Executive
Avail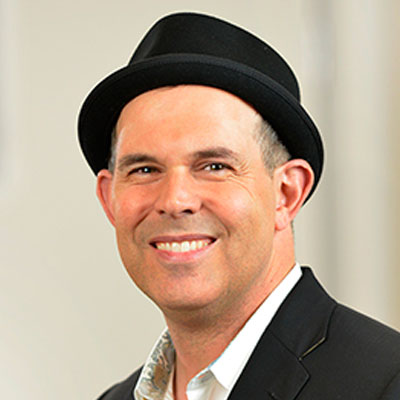 Steven Holmes
VP Engineering
Google Home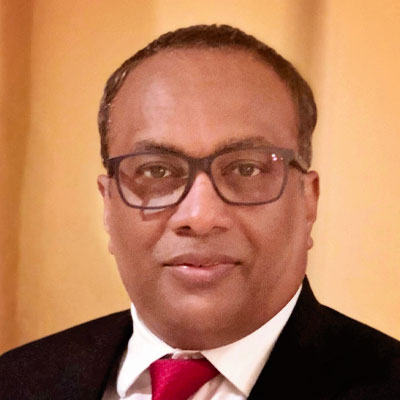 Sunder Gokulanathan
Executive, Enterprise Data Hub
CSAA Insurance Group
Are you a startup with an innovative product in Insurtech, Mobility or Insurance-Adjacent markets? We want to help you grow.