RESOURCES FOR INNOVATION
Avanta Studios offers a customized approach to helping startups reach their milestones and growth. The Avanta Studios program enables startups to partner with Avanta Ventures and CSAA Insurance Group to jointly explore new markets, business models, and technologies. By joining the Avanta Studios community, you will gain valuable insights through direct access to well-established relationships within the Insurance and Mobility ecosystems.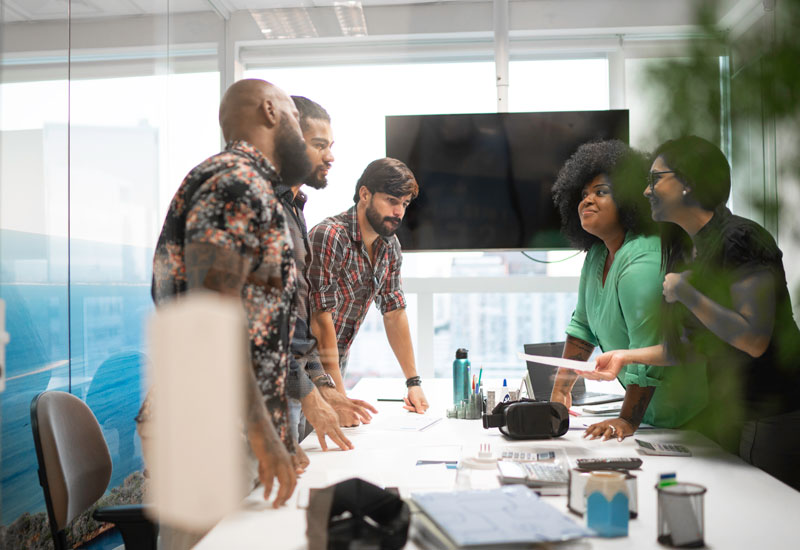 WHO SHOULD APPLY
If you're innovating in any of the below sectors, you should apply.
WHAT WE OFFER
We offer the following benefits to admitted Studios Companies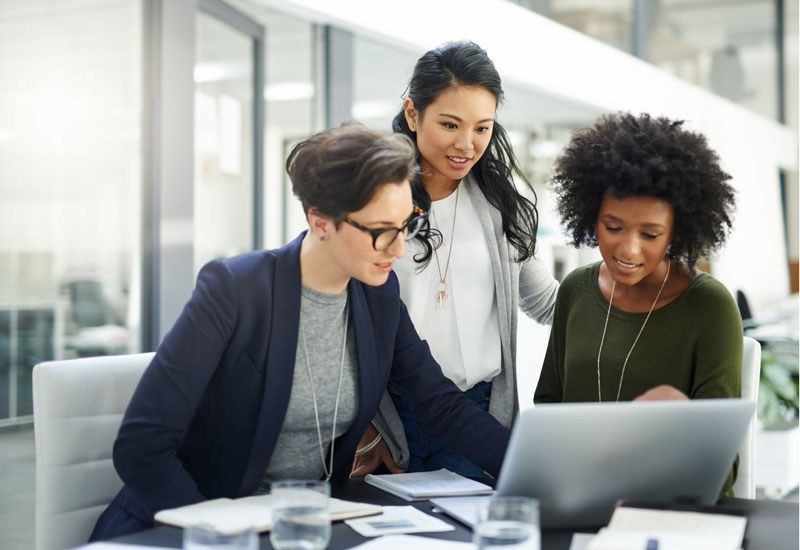 As a rolling program, we offer a highly customized community of quality founders and mentors to help you scale your company. We will work with each team to set milestones and keep you accountable on your top priorities for growth. Avanta Studios hosts monthly expert office hours, team standups, and seminars that are built to address your specific challenges and needs.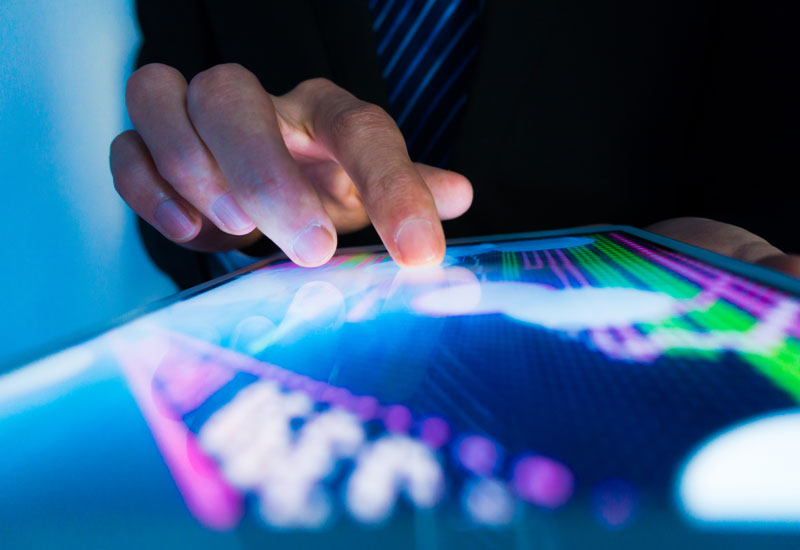 Avanta Studios provides access to our anonymized insurance data sandbox to startups accepted into the program. This highly proprietary data can be used to train AI-models in the InsurTech space. There are currently no other programs offering this amount and type of data for the insurance industry.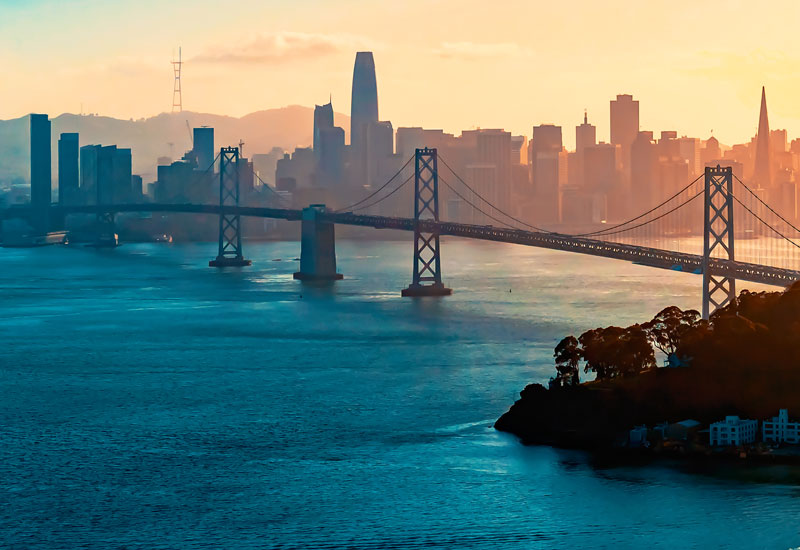 We are committed to supporting each Avanta Studios team with their fundraising strategy. Our goal is to help elevate your startup to be eligible for funding, both externally from leading venture capitalists and internally from Avanta Ventures. We host bi-annual Investor Showcases where teams who have been in the program for at least 3 months can pitch to carefully curated groups of Angels and VCs. We will also make 1:1 introductions to relevant investors that are part of our ecosystem to help establish relationships for fundraising purposes.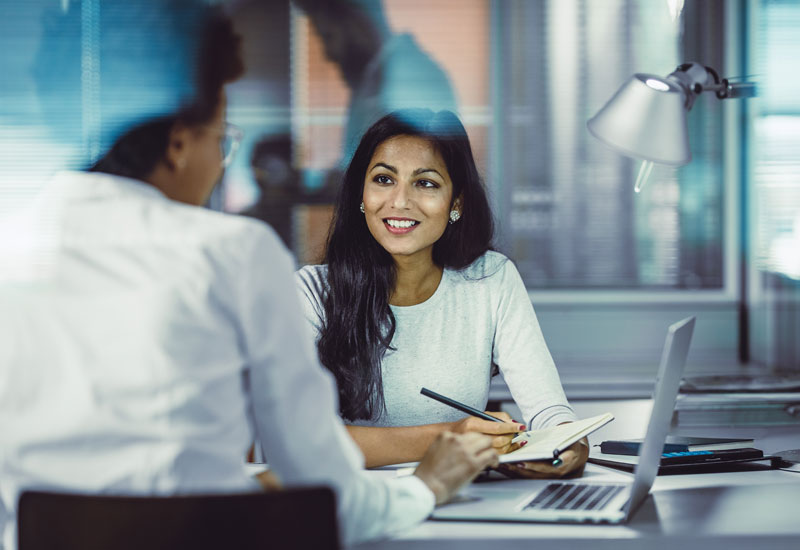 Avanta Studios has developed a customized network of industry and domain experts to help your startup thrive. We will match you with mentors with expertise in your specific pain points and can assist you with growth strategies. Form lasting bonds and networks by joining an exclusive community of exceptional founders who understand your industry requirements.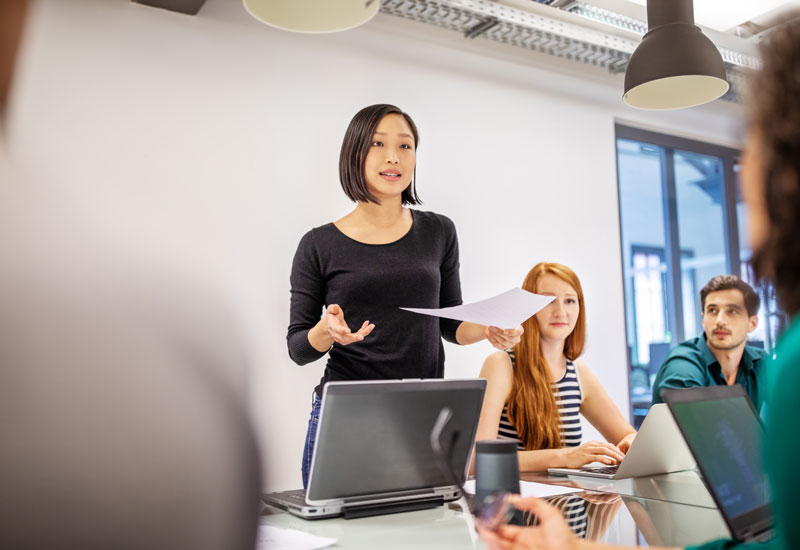 Get access to modern workspace, professional meeting rooms, and a state-of-the-art event facility in the heart of Silicon Valley (Mountain View, CA). You will also gain access to discounts and benefits through our network of technology and service partners.
*Given the current global response in dealing with the COVID-19 outbreak, the Avanta Ventures office is closed and all Studios programming will be conducted virtually until it is otherwise safe to reopen. Once shelter in place restrictions have been lifted, and in accordance with CSAA IG corporate guidelines, the office will be accessible once again for use by Studios Companies.
HOW IT WORKS
Applications are accepted on a rolling basis, with each team staying in the program for a period of 3-12 months.
STUDIOS MENTORS
Mentors and Experts supporting the Avanta Studios program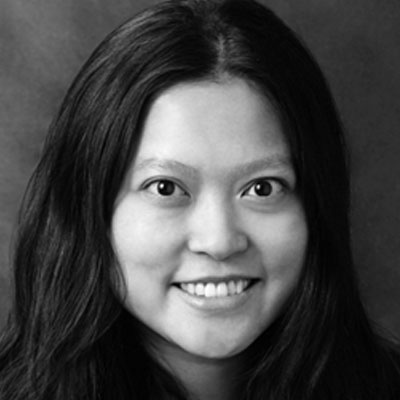 Beti Cung
Head of Innovation Labs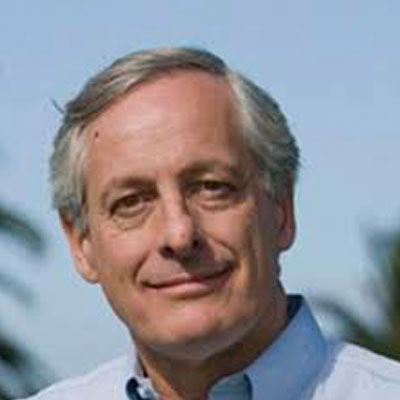 Bill Reichert
Managing Director
Garage Technology Ventures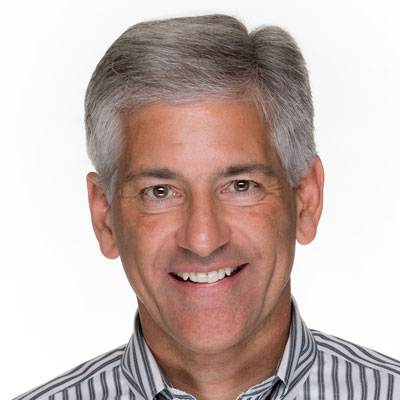 Cedric Snow
Senior Director – Risk Management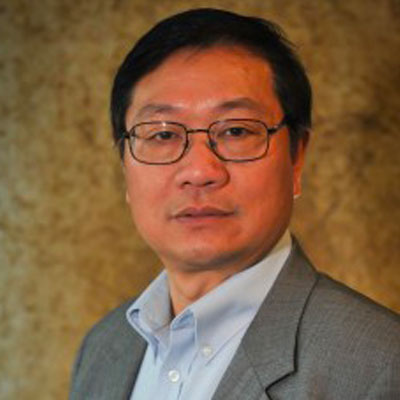 John Xu
VP Actuarial & Analytics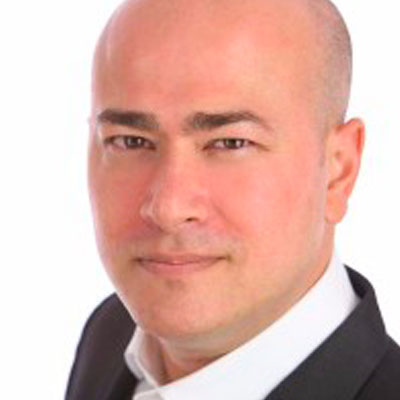 Kelly Egan
Cofounder & Chief Brand Officer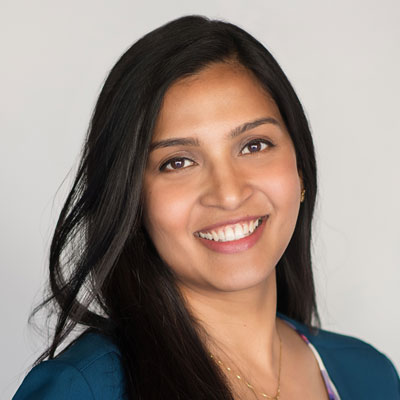 Lavanya Lingala
Head of Operations - Commercial Insurance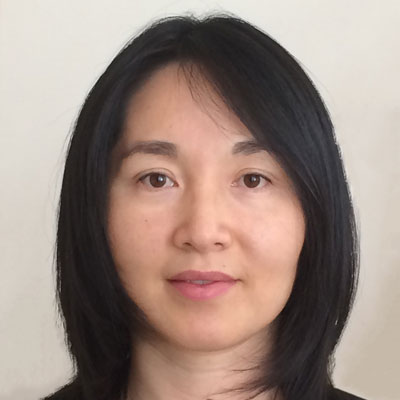 Lili Kan
Engineering, Sharing-Economy Insurance, Driving Safety & Data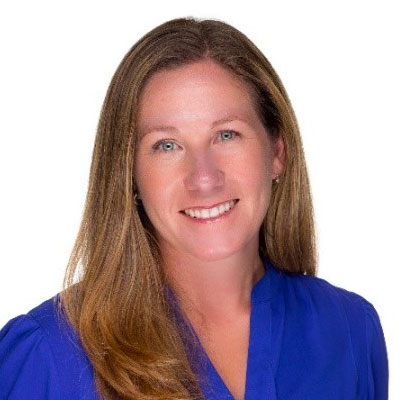 Linsay Hohmann
VP Service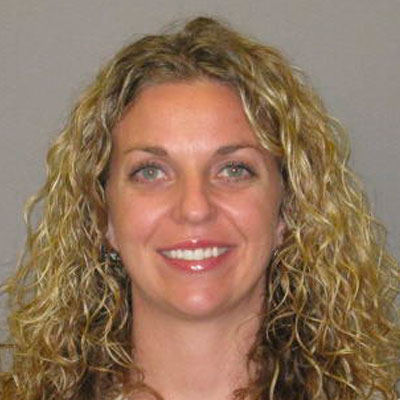 Lisa Figgins
Senior Director - Product Development & Underwriting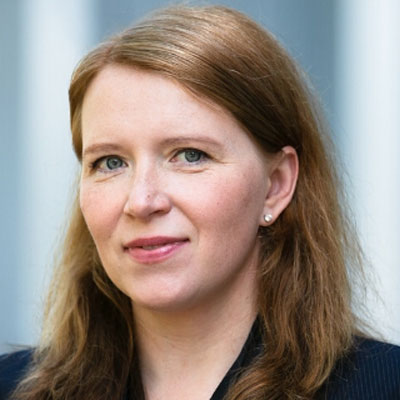 Olga Dotter
VP of Innovation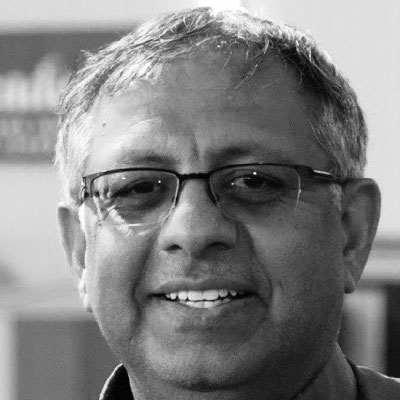 Sanjeev Kumar
Advisor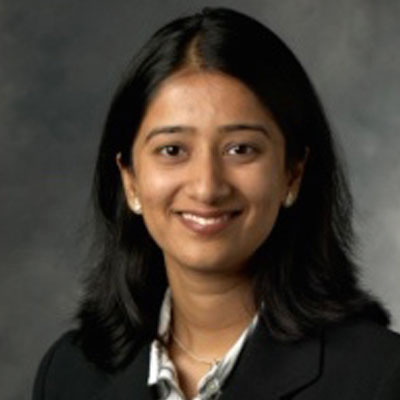 Shobana Sankaran
InsurTech & Mobility Executive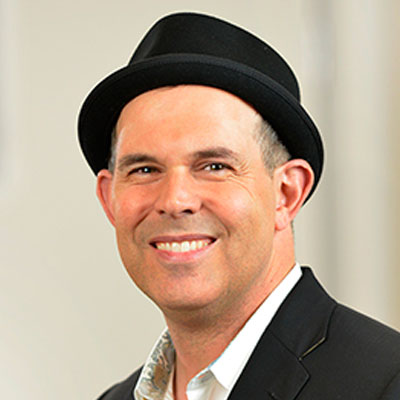 Steven Holmes
VP Innovation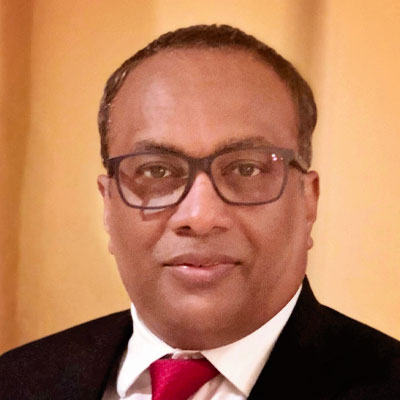 Sunder Gokulanathan
Advanced Technologies & Innovation Executive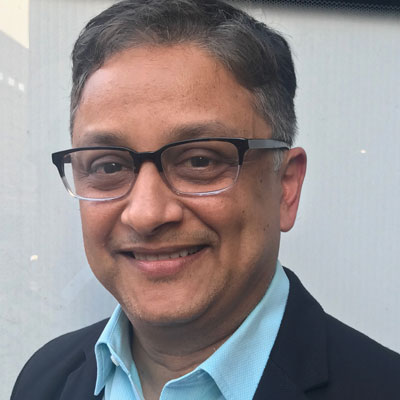 VP Krishnan
CTO
STUDIOS COMPANIES
Current and alumni companies of the Avanta Studios program
Are you a startup with innovative ideas in InsurTech, Mobility or Insurance-Adjacent markets? We want to help you grow.