Changing Tides of 2021
---
While we are still feeling some of the residual effects from the pandemic in the venture capital and insurance space, 2021 is certainly offering a glimmer of hope as the tides start to shift towards new innovations, investments, and accolades.
Portfolio companies Cowbell Cyber, RapidSOS, and Kin Insurance have all started the year strong with additional funding and new business growth achievements. Anita Gardyne, co-founder and CEO of Onēva, an Avanta Studios company, was recently featured in Entrepreneur. Avanta Studios partner Delos recently took home the Angel Investor Prize at the InsurTech NY Global InsurTech Competition.
The Avanta Ventures team has also had reason to celebrate our own accolades, with David Li and Neda Blocho being named two of this year's Global Corporate Venturing Top 50 Rising Stars! Global Corporate Venturing, the leading media publication and data provider serving the corporate venture capital industry, selected this year's winners from almost 20,000 industry professionals nominated by the heads of units and their peers. We are incredibly proud of David and Neda's achievements.
As we move farther into 2021, the Avanta Ventures team looks forward to the continued success of our portfolio and studios companies and productive engagement with the innovation ecosystem. We remain active investors, with a number of unannounced investments this quarter. Towards that end, we are hiring new interns to be part of our team and actively engaging new companies interested in joining our investment fold.

Avanta Ventures' Perspectives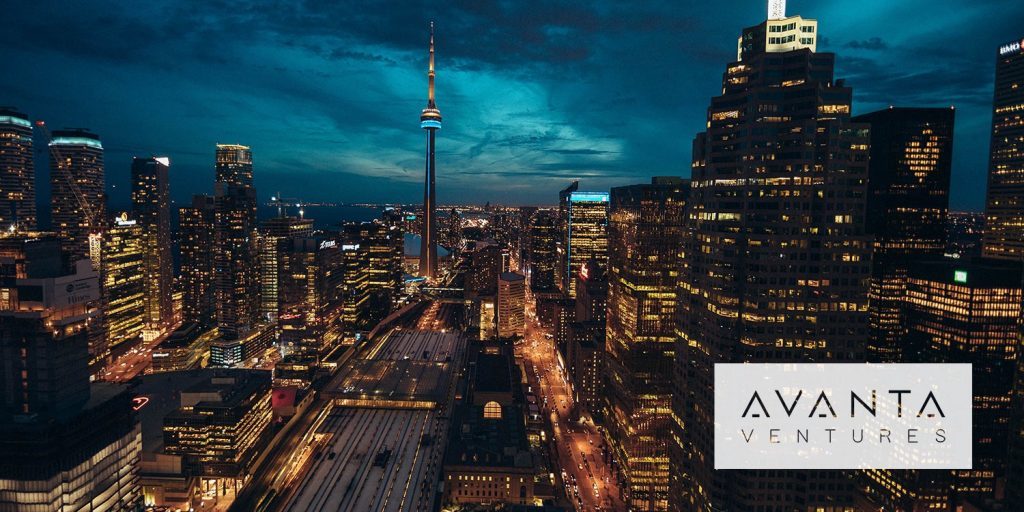 The COVID-19 pandemic has resulted in tectonic shifts in consumer behavior and the meteoric rise of e-commerce and all things digital. This is having significant second order and long-term impacts on the broader mobility industry. What will be the long-term impact on mobility supply chains and autonomous vehicle innovation?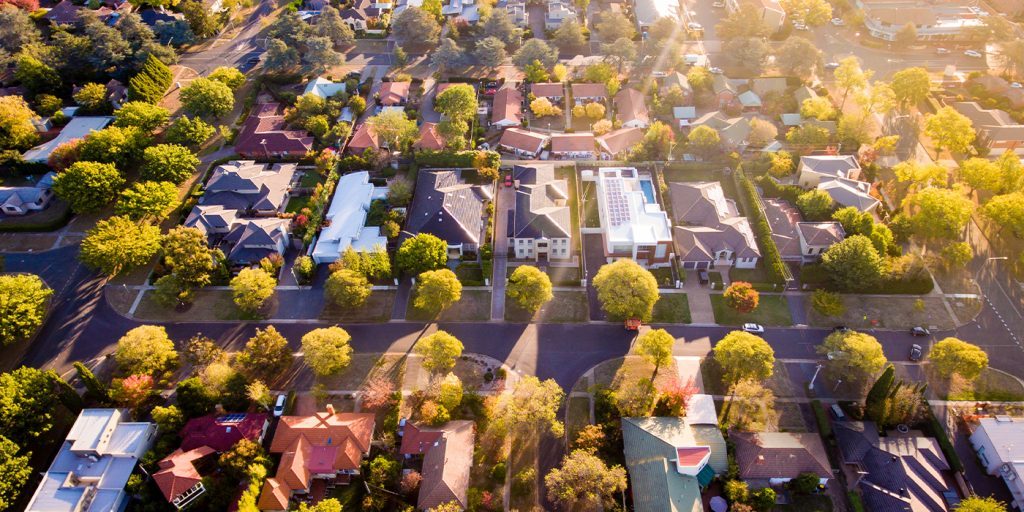 In addition to COVID-19, psychological and physical health tolls, and a recessionary economy, 2020 also saw record-breaking climate disasters like wildfires and hurricanes. The impact of these disasters has been significant for homeowners in high-risk areas: damaged and lost homes as well as premium increases.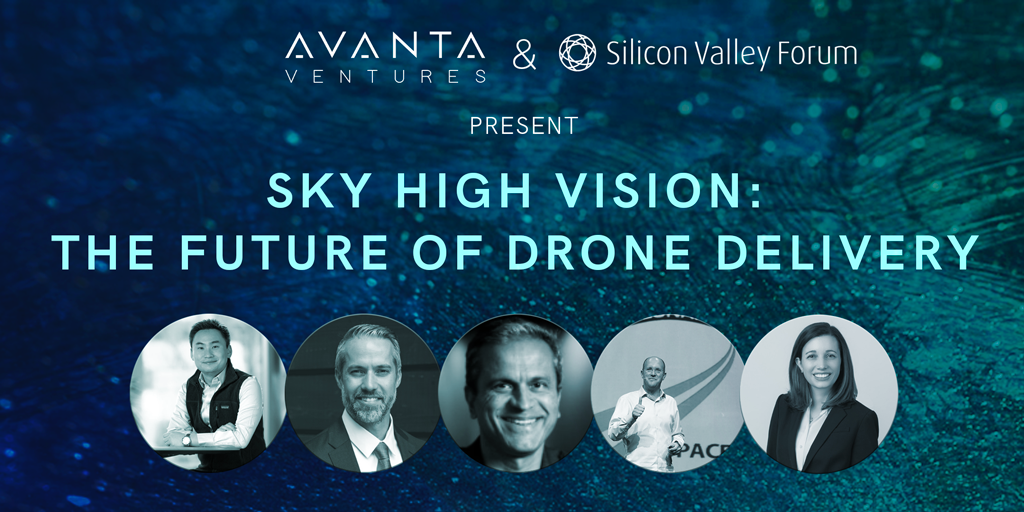 Avanta Ventures and Silicon Valley Forum recently hosted a discussion between industry experts on where the future of drone delivery was heading, including near-term and long-term use cases, regulatory and safety enhancements, and the importance of autonomous systems.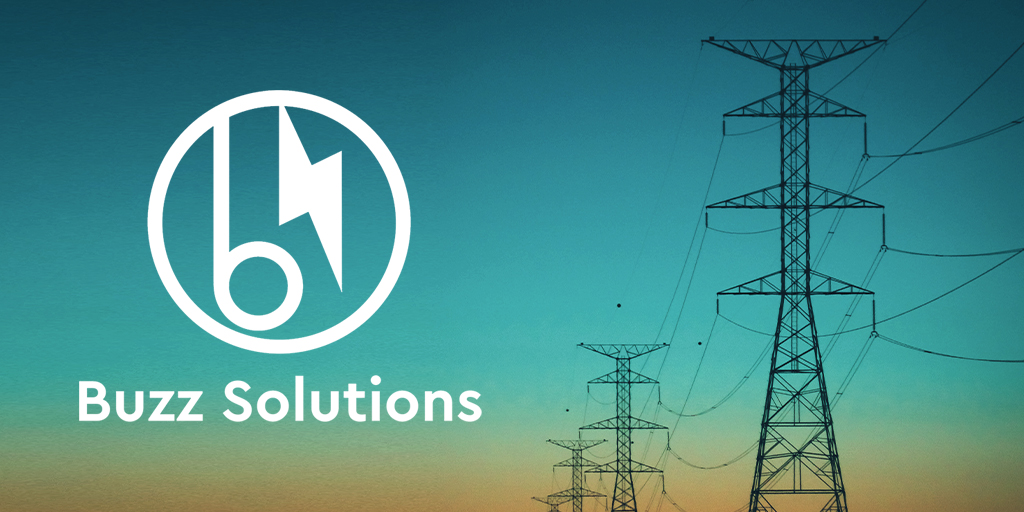 Avanta Studios partner Buzz Solutions, is safeguarding the world's energy infrastructure by leveraging Artificial Intelligence and predictive analytics to improve utility grid inspection processes, predict energy infrastructure failure, and help to prevent future power outages and wildfires.
Sponsored and Attending Events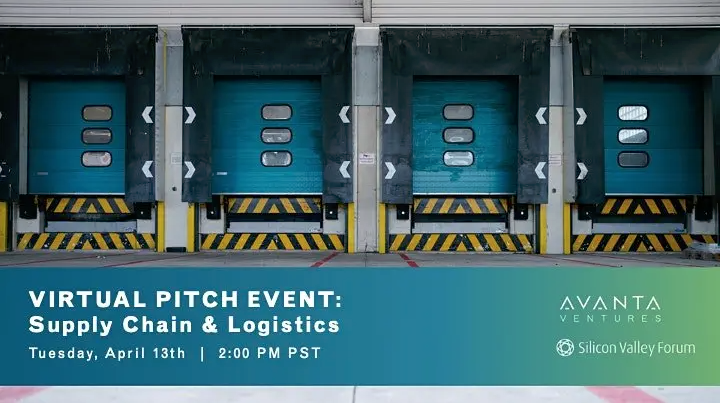 Portfolio Company News
About Avanta Ventures
Avanta Ventures is the venture capital arm of CSAA Insurance Group. We provide deep insurance expertise, partnership, and financial investment to leading startups in Insurtech, Mobility, and Insurtech-Adjacent markets. Avanta Ventures typically invests in Seed and Series A companies with early market traction.
Avanta Studios is Avanta Ventures' startup accelerator that supports startups exploring new markets, business models and technologies. The Avanta Studios program provides opportunities for startup companies in Insurtech, Mobility, and Insurtech-Adjacent markets to access guidance and resources accelerating their progress. Avanta Studios is a rolling admission-based program that provides a customized approach to helping startups reach key milestones and begin to scale. By joining the Avanta Studios community, companies gain valuable insights from well-established mentor relationships we have developed within the Insurance and Mobility ecosystems. Since launching in March of 2020, we have partnered with 17 startups, 41% of which were female and/or minority founded. Avanta Studios participants combined have raised just over $8M in seed venture capital funding to date.