Events
From intimate roundtables to compelling panel discussions, meet the Avanta team, learn from our event partners, and join the conversation around technology, insurance, and beyond.
March 30, 2023
|
12:30 PM EST
|
New York, NY
Join Avanta Ventures Partner Steve Bernardez on day 2 of the InsurTechNY 2023 Spring Conference for a panel on "VCs and Insurtechs – Best Friends Forever or Not?" The 4th annual InsurTech Spring Conference is focused on collaboration, and will bring together traditional insurers and InsurTechs to discuss what is necessary to build better collaboration across the value chain.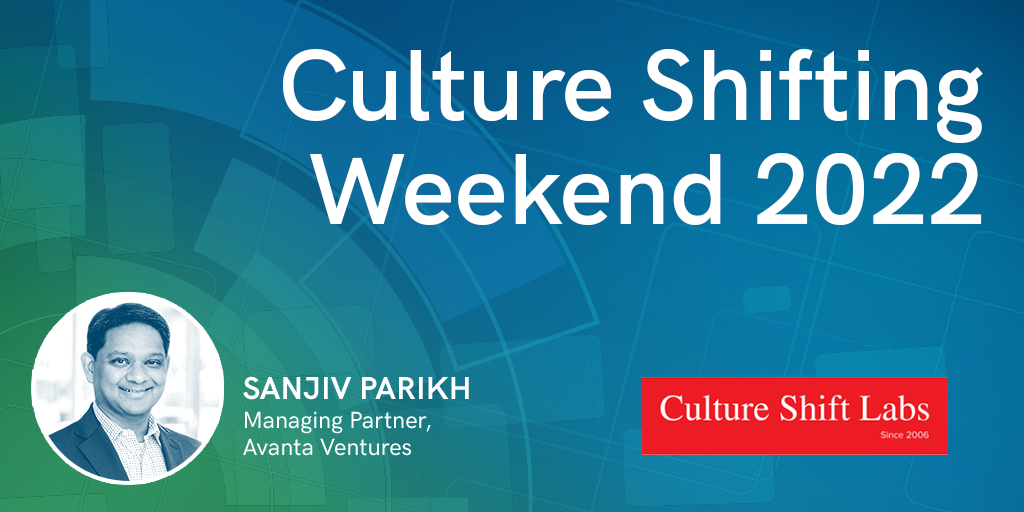 Sanjiv Parikh joins Culture Shift Labs for a transformative weekend
read more
Our Event Partners
Our partners help us bring cutting-edge content and fresh perspectives to the events we host, while focusing on communities and technologies we see transforming the insurance industry.