Events
From intimate roundtables to compelling panel discussions, meet the Avanta team, learn from our event partners, and join the conversation around technology, insurance, and beyond.
InsurTechNY Early-Stage Competition 2023
Application Deadline: February 10, 2023
Applications are now open for InsurTechNY's fourth annual Global InsurTech Competition for early-stage startups. The competition features a prize pool of $200,000 that will be selected by three judging groups – InsurTech Fund, carriers and brokers, and InsurTech investors, including Avanta Ventures. Contestants are eligible for the competition if they ended 2022 with less than $250,000 in revenue. The top ten finalists will be announced in early March and will present in person at the 2023 InsurTech Conference in NYC March 29-30. The deadline for submissions is February 10, 2023.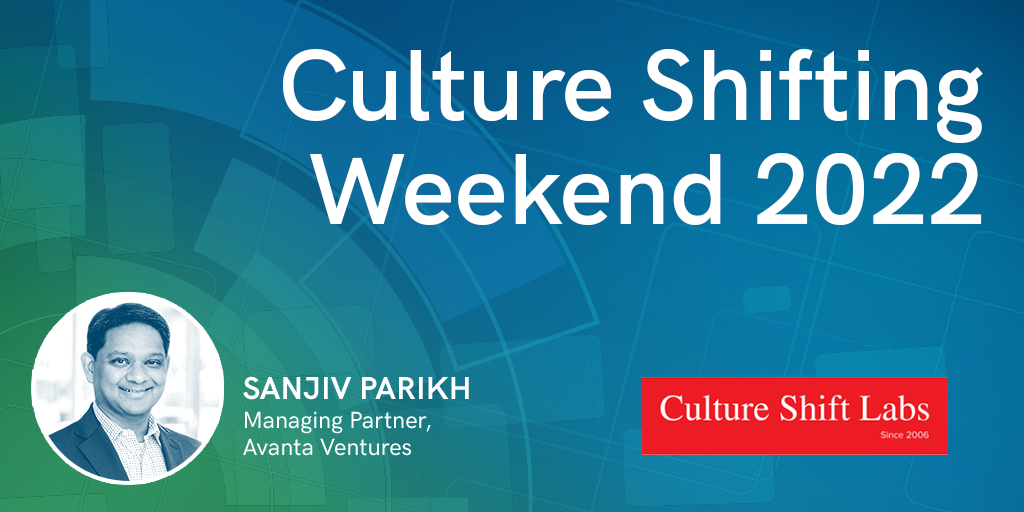 Sanjiv Parikh joins Culture Shift Labs for a transformative weekend
read more
Our Event Partners
Our partners help us bring cutting-edge content and fresh perspectives to the events we host, while focusing on communities and technologies we see transforming the insurance industry.