Growing Momentum
---
In just three and a half years, Avanta Ventures has grown significantly, building a strong well-balanced investment portfolio of over 35 companies across Ventures and Studios engagements, in the InsurTech, Mobility, and Insurance Adjacent markets.
This past quarter we've added to our Ventures portfolio electronic device and appliance warranty provider, Upsie, as well as Overhaul, who offers data-driven supply chain visibility to mitigate commercial trucking risk.
We continue to work closely with our existing portfolio companies on growth and scalability strategies, while constantly monitoring industry trends that impact the insurance industry and beyond. This month we take a closer look at impact of climate change on insurers, the state of the drone market, and the transformative shift vehicle electrification is having on the insurance industry. Lastly, we are still hiring. We have two new positions open for a Senior Associate and Associate to join the Avanta Ventures team.

Avanta Ventures' Perspectives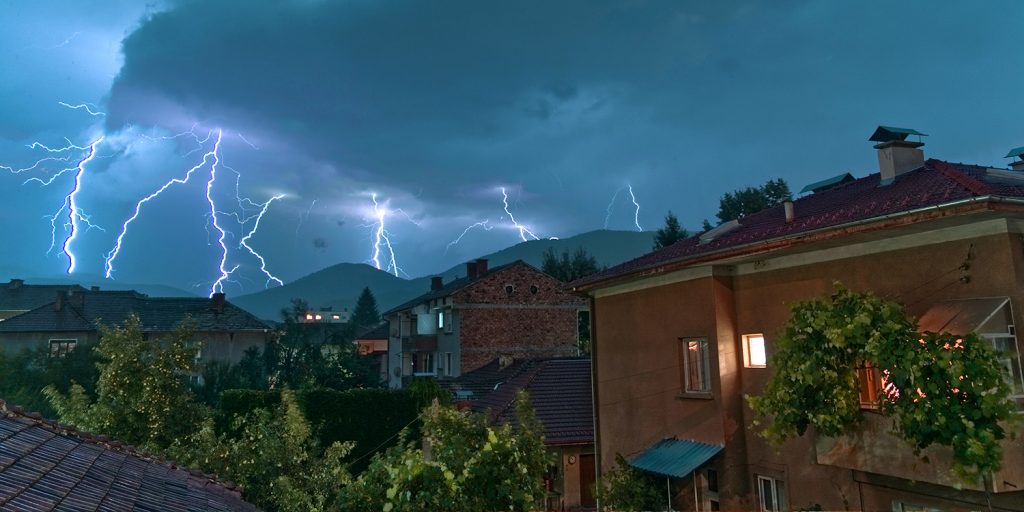 Carriers are facing an increasing number of more destructive catastrophic events due to climate change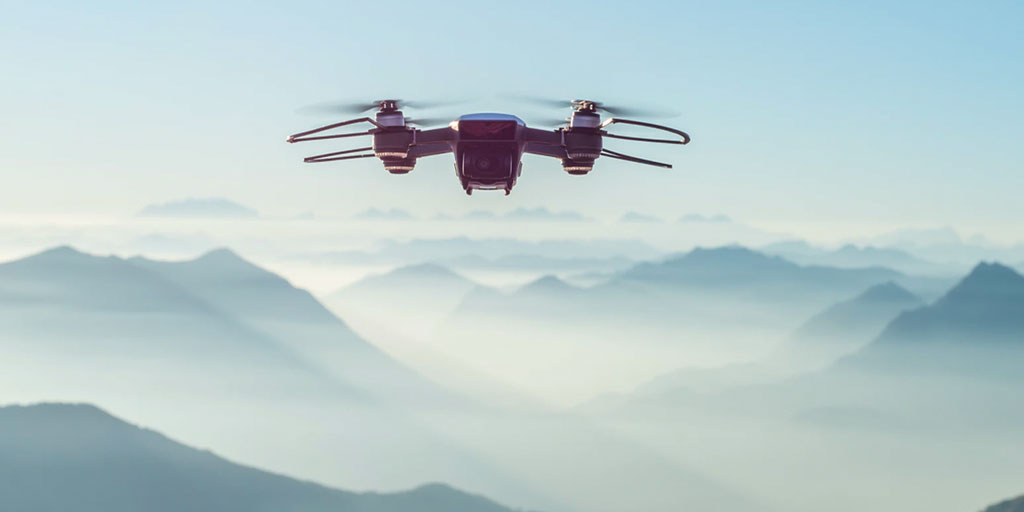 Based on the rate of technology advancement and commercial development, we expect the industry to continue to advance quickly.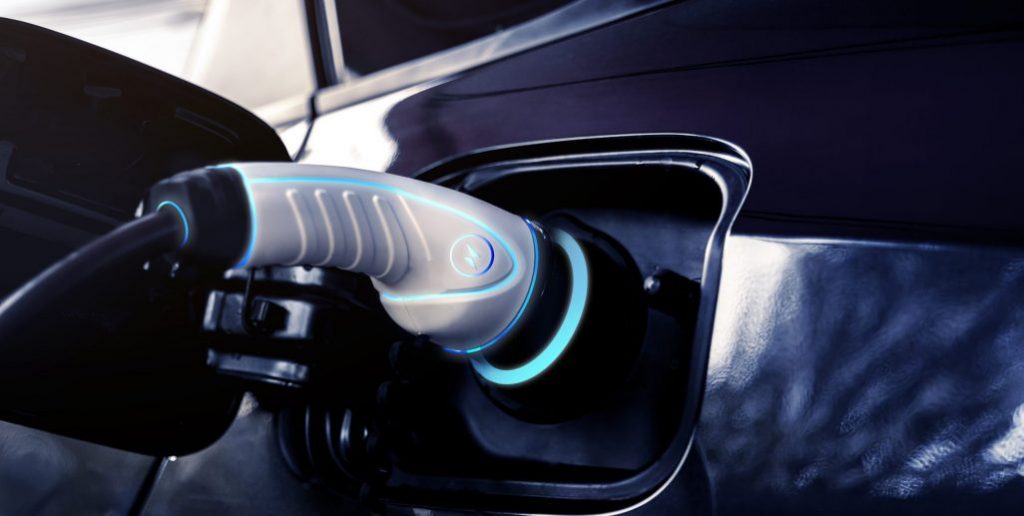 The shift from internal combustion engines to electric motors will have a significant impact on the insurance industry.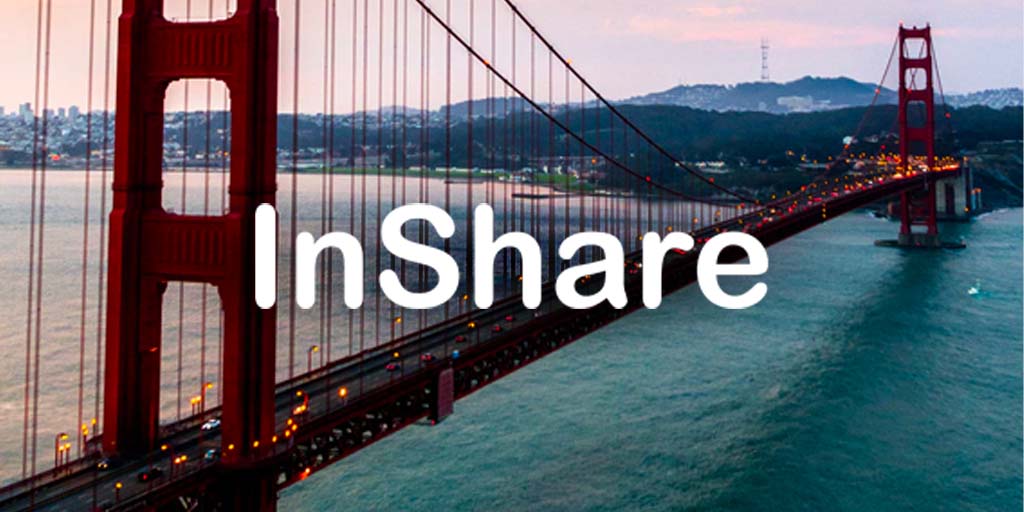 A look at one company's mission to empower the sharing economy
Sponsored and Attending Events