We are thrilled to congratulate Avanta Ventures' Managing Partner, Sanjiv Parikh, and Avanta Ventures' Partner, Steve Bernardez, on being named to the Global Corporate Venturing 2022 Powerlist!
The 150 named to Global Corporate Venturing's Powerlist represent the top 1% of leaders in the industry who strive to transform and innovate the corporate venturing landscape. With more than 6,000 corporations having invested minority equity stakes in private entrepreneurs over the past decade, including more than 1,000 striking their first deals since the start of the pandemic two years ago, this was quite an honor for Sanjiv and Steve to be named to the list for the third consecutive year.
Sanjiv and Steve were recognized for building a high-performing venture investment organization focused on InsurTech, Mobility, and Insurance-adjacent markets, with 15 portfolio companies since the fund's launch in 2017. In addition to overseeing strategic venture capital investments, Sanjiv, Steve, and their team incubate very early-stage startups through the Avanta Studios program. This program works with entrepreneurs to help them achieve the milestones needed to begin raising institutional funding. Since its inception in March 2020, the Avanta Studios program has partnered with dozens of young startups.
---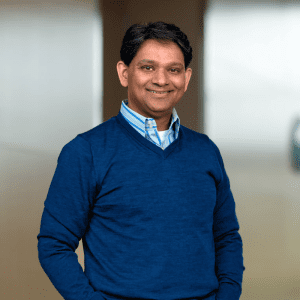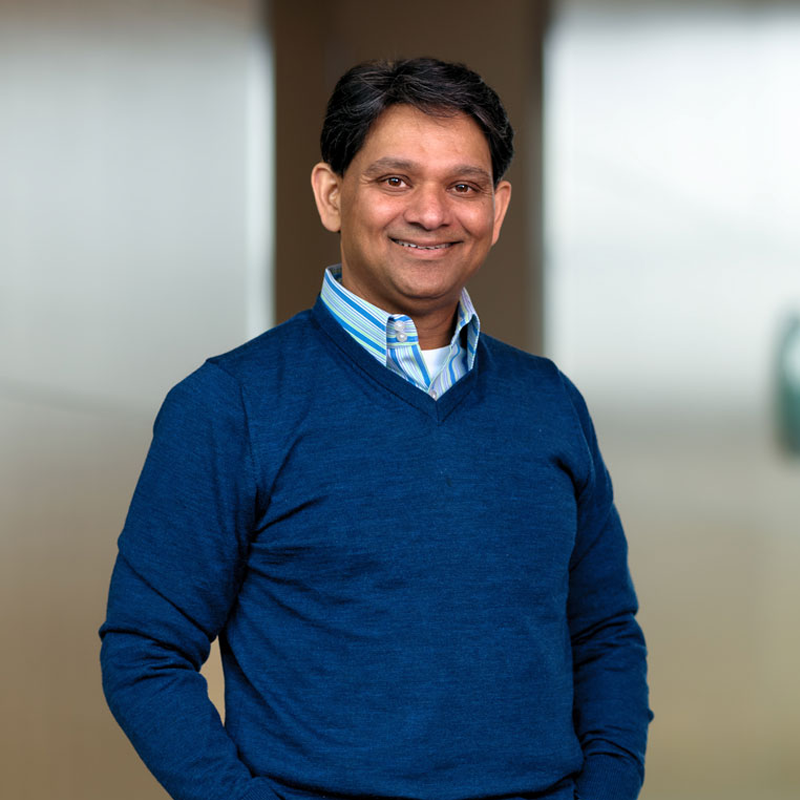 About Sanjiv Parikh
Sanjiv is the Managing Partner of Avanta Ventures, where he drives venture capital investments, incubation/acceleration, and corporate development. Sanjiv has 30+ years of driving growth for corporations across the entire spectrum of growth and strategic investment initiatives. His strong operating experiences have led him to build businesses from the ground up with a solid technology foundation.
Prior to joining Avanta Ventures, Sanjiv led acquisitions, business development, and investments for SK Telecom in the Americas across Cloud Infrastructure, IoT, Media & Content, and Analytics. At SK Telecom, Sanjiv helped develop a Cloud TV offering that grew to over 17 million subscribers and served on the Boards of several startups and venture funds. Previously, Sanjiv advised on software strategy for Ciena Corporation vis a vis SDN, NFV, and Cloud Computing. Before Ciena, Sanjiv was Senior Vice President of Business Development at Sentilla Corporation, where he helped turn around and sell Sentilla to Ericsson. Formerly, Sanjiv was Corporate Vice President of Investments and Corporate Development for HTC and Managing Director of Corporate Ventures at Hewlett Packard. Before HP, Sanjiv was at Microsoft as part of the predecessor team to Microsoft Ventures, accountable for Microsoft's engagement with the innovation community globally. Sanjiv has a deep career history with large corporations and helped launch RightWorks Corporation, an enterprise software startup sold to Internet Capital Group for $1.25B in the late 90s.
---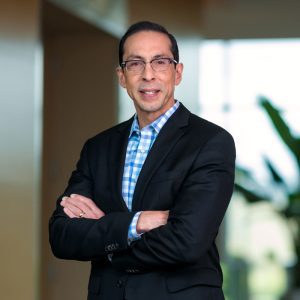 About Steve Bernardez
Steve is a Partner at Avanta Ventures, managing both the Ventures and Studios teams. Steve's investment areas of focus include Mobility, InsurTech, and insurance-adjacent markets, including Fintech, Cybersecurity, Applied AI, and IoT. Prior to Avanta Ventures, Steve was a Partner at ONSET Ventures focusing on early-stage B2B software in the enterprise SaaS application, AI/analytics, and cybersecurity spaces. Over his twelve years with ONSET, Steve worked at the board level alongside passionate entrepreneurs at over twenty startups, helping craft lasting business models, forge strategic partnerships, and exit profitably. Steve came to ONSET Ventures from Microsoft, where he insourced innovation by building relationships with the venture capital community and venture-backed software startups. Before Microsoft, Steve led business development at eCommerce search startup Mercado Software (acquired by Omniture), was a strategy consultant at Accenture, a portfolio management research analyst at Bailard, and on the Eurobond hedging desk at Citibank London.
Congratulations, Sanjiv and Steve! Thank you for representing Avanta Ventures and CSAA Insurance Group.
---
About Avanta Ventures
As the venture capital arm of CSAA Insurance Group, Avanta Ventures invests deep industry expertise, resources, and investment in startups creating products and services that offer extraordinary value to the AAA Members of today — and those of tomorrow. As an affiliate of CSAA Insurance Group, Avanta Ventures is aligned with one of the top personal lines property and casualty insurance underwriters in the United States and is part of the AAA ecosystem that serves over 53 million members.
To learn more, click here.