We are excited to announce that our very own Sanjiv Parikh and Steve Bernardez have been named to the Global Corporate Venturing 2021 Powerlist. The GCV Powerlist is designed to uncover the "vital few" exceptional people who strive to make the world a better place. This list of 100 ultimately are responsible for tens and hundreds of billions of dollars invested in the entrepreneurs who turn the ideas into products and services that are dramatically changing the world.
Sanjiv and Steve were recognized for building a high-performing organization focused on InsurTech, Mobility, and Insurance Adjacent markets, with 13 portfolio companies and over 20 Studios engagements in just three and a half years.
Sanjiv Parikh, Managing Partner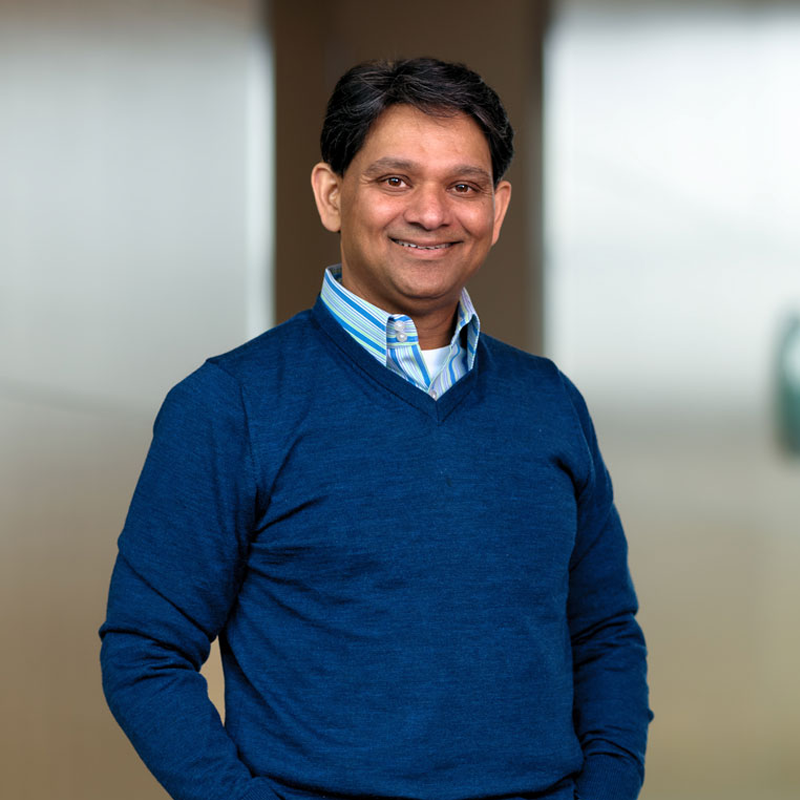 Sanjiv is the Managing Partner of Avanta Ventures where he drives venture capital investments, incubation/acceleration, and corporate development. Sanjiv has 25+ years of driving growth for corporations across the entire spectrum of growth and strategic investment initiatives. His strong operating experiences has led him to build businesses from the ground up with a solid technology foundation.
Prior to joining Avanta Ventures, Sanjiv led acquisitions, business development, and investments for SK Telecom in the Americas across Cloud Infrastructure, IoT, Media & Content and Analytics. At SK Telecom, Sanjiv developed a Cloud TV offering which grew to over 17 million subscribers and served on the Boards of several startups and venture funds. Previously, Sanjiv advised on software strategy for Ciena Corporation vis a vis SDN, NFV and Cloud Computing. Before Ciena, Sanjiv was Senior Vice President of Business Development at Sentilla Corporation where he helped turn-around and sell Sentilla to Ericsson. Formerly, Sanjiv was Corporate Vice President of Investments and Corporate Development for HTC and Managing Director of Corporate Ventures at Hewlett Packard. Prior to HP, Sanjiv was at Microsoft part of the predecessor team to Microsoft Ventures, accountable for Microsoft's engagement with the innovation community globally. Sanjiv has a deep career history with large corporations, and has helped launch RightWorks Corporation; an enterprise software startup sold to Internet Capital Group for $1.25 B.
Steve Bernardez, Partner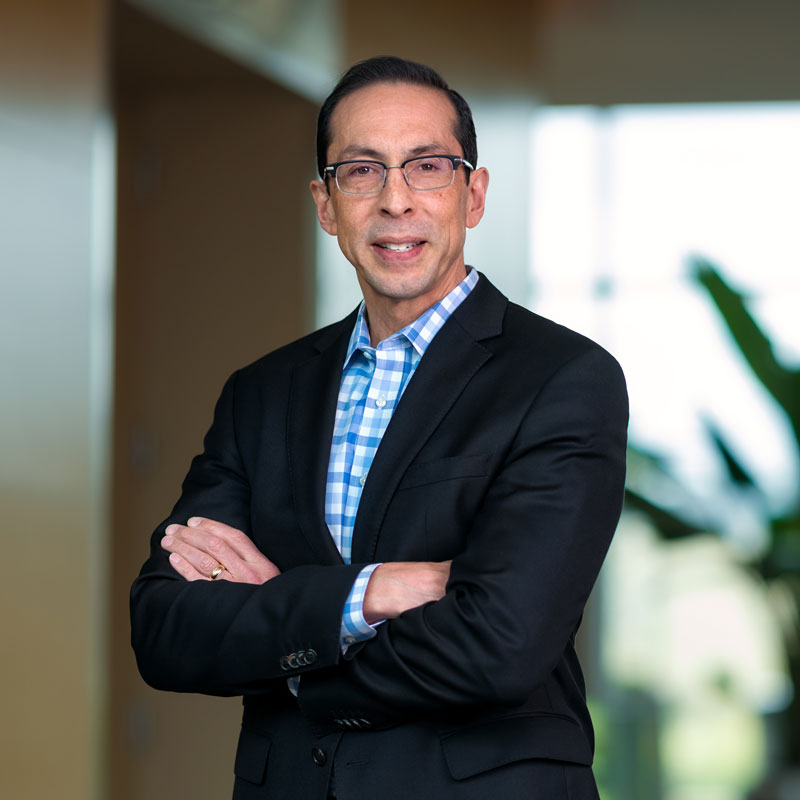 Steve is a Partner at Avanta Ventures. Steve's investment areas of focus include Mobility, InsurTech and insurance adjacent markets including Fintech, Cybersecurity, and IoT. Prior to Avanta Ventures, Steve was a Partner at ONSET Ventures focusing on early stage B2B software in the enterprise SaaS application, AI/analytics, and cybersecurity spaces. Over his twelve years with ONSET, Steve worked at the board level alongside passionate entrepreneurs at over twenty startups, helping to craft lasting business models, forge strategic partnerships, and exit profitably. Steve came to ONSET Ventures from Microsoft, where he insourced innovation by building relationships with the venture capital community and venture-backed software startups. Before Microsoft, Steve led business development at ecommerce search startup Mercado Software (acquired by Omniture), was a strategy consultant at Accenture, a research analyst at Bailard, and a Eurobond hedging desk clerk at Citibank London.
Congratulations, Sanjiv and Steve! Thank you for representing Avanta Ventures and CSAA Insurance Group.