The Avanta Ventures team and I are thrilled to share that our very own David Li and Pooja Shah have been named two of this year's Global Corporate Venturing Top 50 Rising Stars! Global Corporate Venturing, the leading media publication and data provider serving the corporate venture capital industry, selected this year's winners from almost 20,000 industry professionals nominated by units' heads and peers.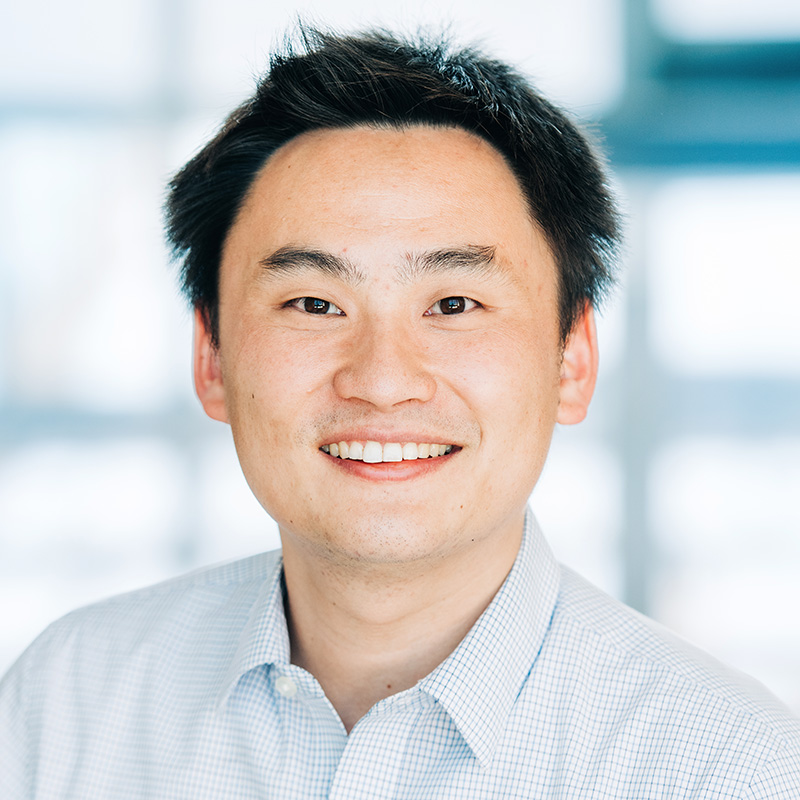 David Li
This is David Li's third time receiving this impressive award. David is a Principal at Avanta Ventures, where he leads investment in mobility startups ranging from autonomous vehicles to smart cities. He is passionate about working with great entrepreneurs who leverage technology and unique insights to drive meaningful change across large industries.
Bringing prior institutional venture investing skills developed at Longitude Capital, a product management background at Pivotal Software, and deep financial experience from positions at KKR, Lazard, and Merrill Lynch, David has added value above and beyond his level to Avanta Ventures' investments in startups across Mobility, InsurTech, and Fintech. From putting rigor into our investment theses to sourcing quality companies in the mobility space to closing several investments, David has become an integral part of Avanta Ventures and CSAA Insurance Group in leveraging disruptive innovation. With his startup insight, our corporate parent often calls David to work on critical projects, mapping out strategies for future product directions. David's voice has been appreciated by executive leadership CSAA Insurance Group, helping to validate the strategic value of our corporate venture function and drive growth. David has been tireless in adding value to our portfolio companies as a board observer or informal advisor by engaging them in partnership discussions, advising them on financing strategy and cap table construction, and introducing them to other venture capitalists. Within Avanta Ventures, David is our go-to resource for any challenge.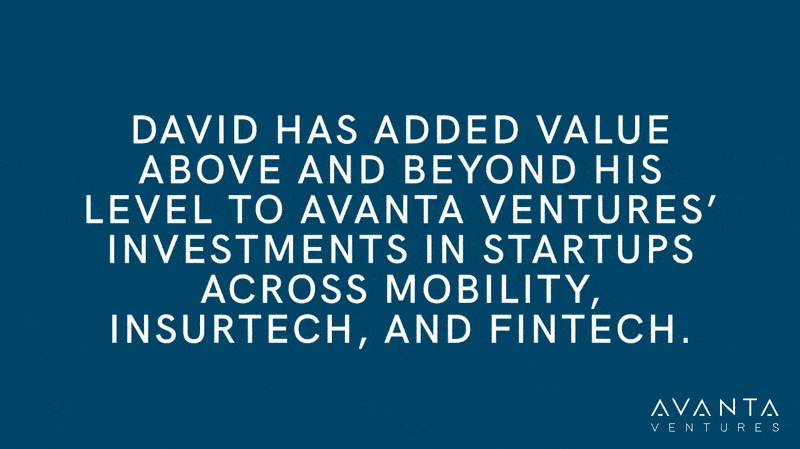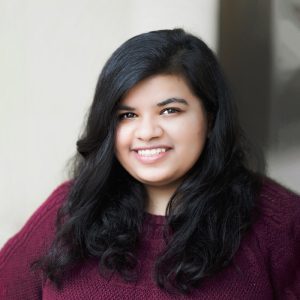 Pooja Shah
Pooja Shah is an Associate at Avanta Ventures. She is passionate about building stronger partnerships between startups and corporates to drive meaningful changes and innovation.
Pooja brings industry and venture expertise from her time at QBE Ventures, SageSure, and the OnRamp Insurance Accelerator. In the short amount of time Pooja has been with Avanta Ventures and CSAA Insurance Group, she's built strong internal and external relationships and has become an integral value add part of the team. Her experience and Rolodex enabled Pooja to hit the ground running with Avanta Ventures, sourcing new investment opportunities, driving structured due diligence, and facilitating business development conversations with portfolio companies. She has experience building mutually beneficial relationships between corporates and early-stage startups, engendering the trust needed to partner well. We're excited to further leverage her background in the insurance industry and her experience in driving strategic value for CSAA Insurance Group from both venture investments and broader startup ecosystem engagement. She will go far with Avanta Ventures.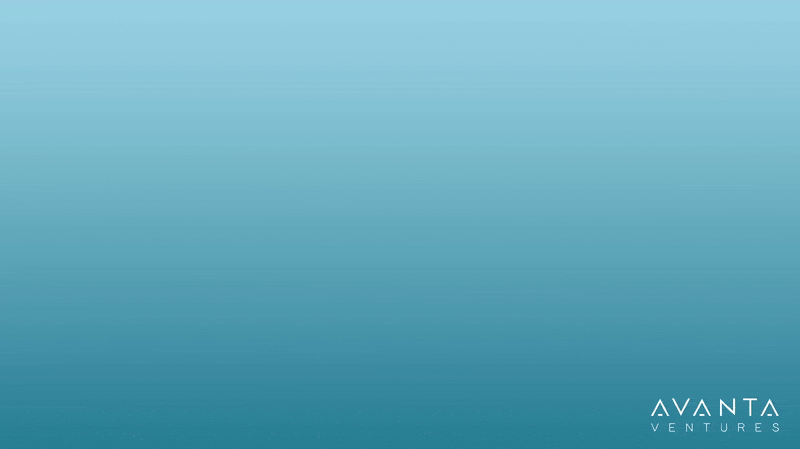 Congratulations, David and Pooja! Thank you for representing Avanta Ventures and CSAA Insurance Group.
---
About Avanta Ventures
As the venture capital arm of CSAA Insurance Group, Avanta Ventures invests deep industry expertise, resources, and investment in startups creating products and services that offer extraordinary value to the AAA Members of today — and those of tomorrow. As an affiliate of CSAA Insurance Group, Avanta Ventures is aligned with one of the top personal lines property and casualty insurance underwriters in the United States and part of the AAA ecosystem that serves over 53 million members.