Sanjiv is the Managing Partner of Avanta Ventures where he drives venture capital investments, incubation/acceleration and corporate development. Sanjiv has 25+ years of driving growth for corporations across the entire spectrum of growth and strategic investment initiatives.
Avanta Venture's Rising Star: David Li
Making an impact in venture capital
Published on Feb 18, 2020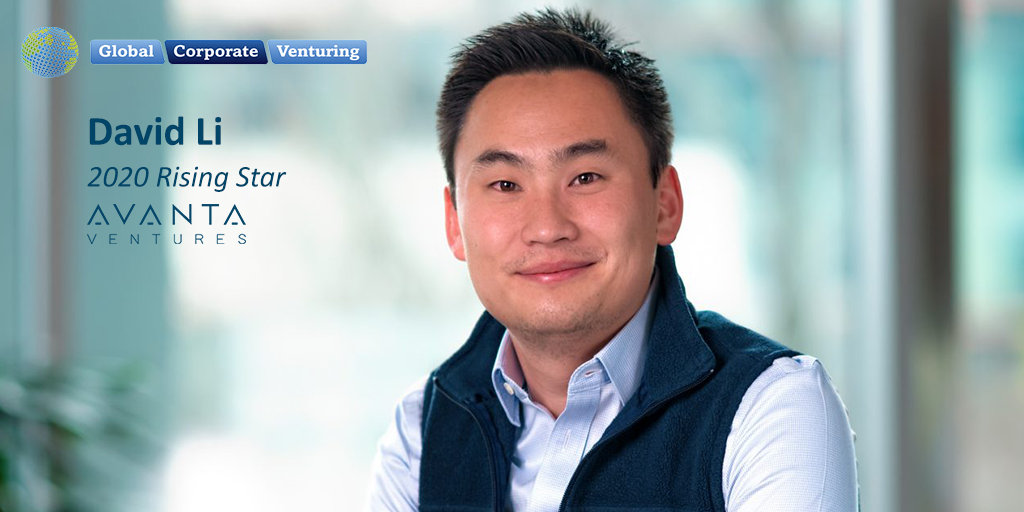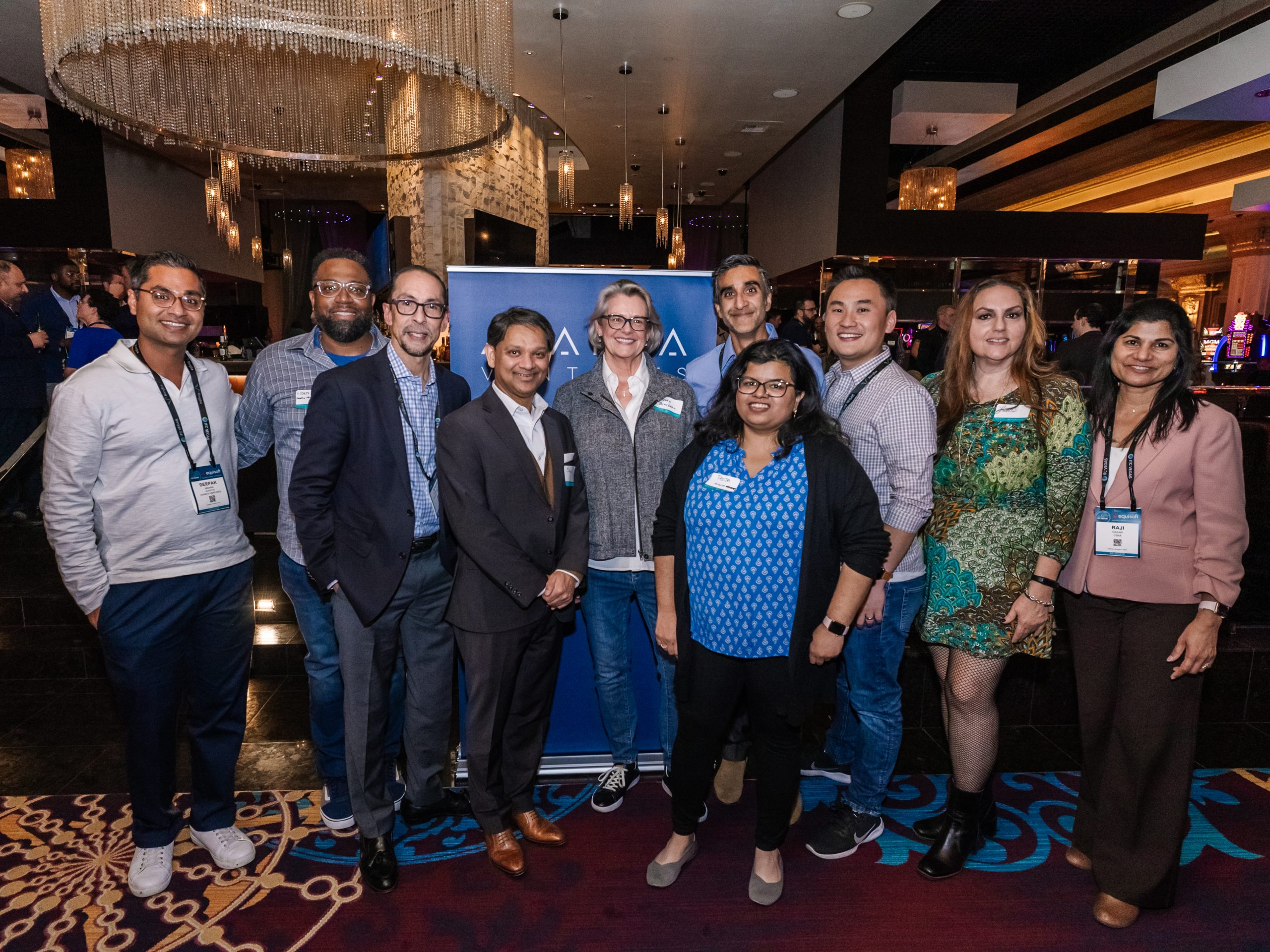 Insurtech leaders gathered in the Entertainment Capital of the World last week
read more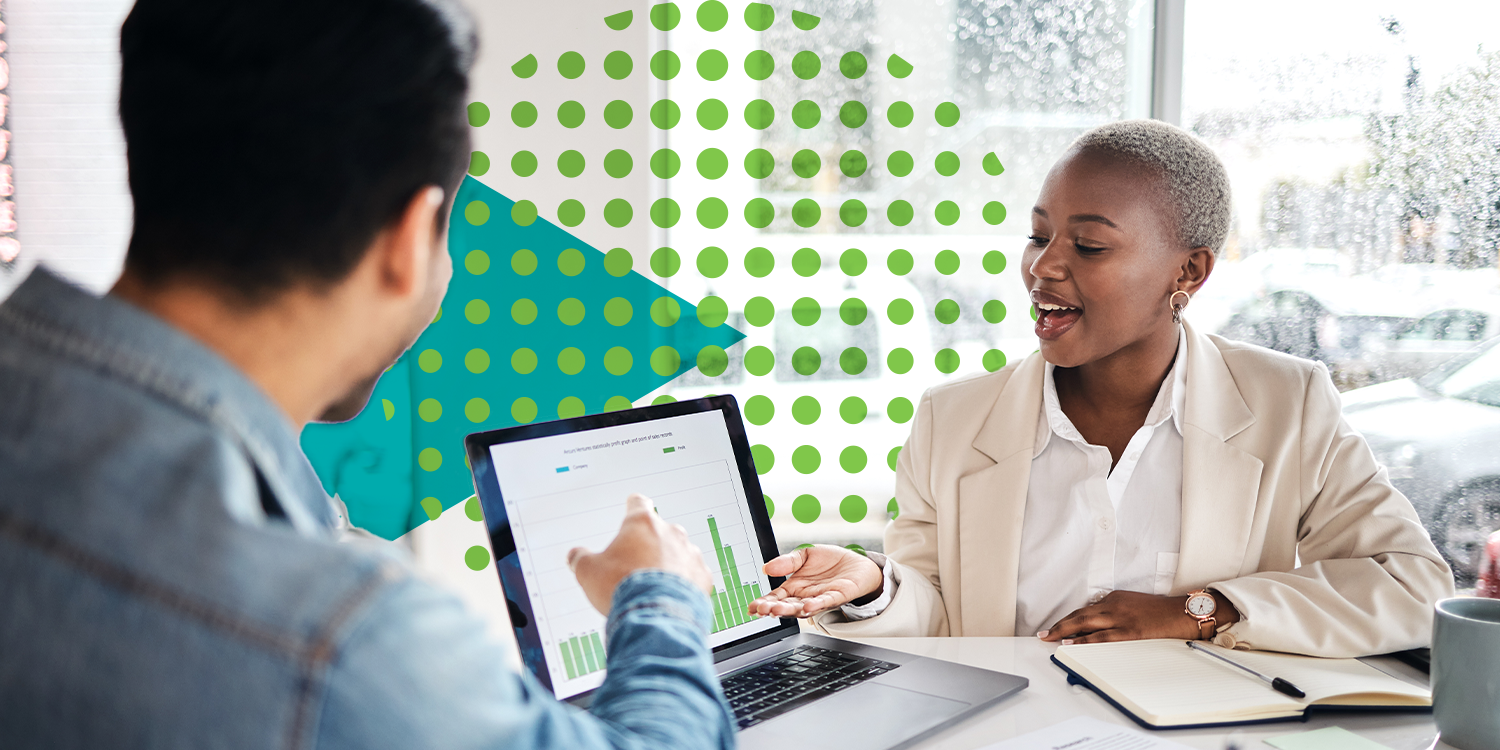 Companies that act now to develop risk-aware genAI cultures and capabilities will gain a competitive advantage in navigating the AI future. 
read more