Sanjiv is the Managing Partner of Avanta Ventures where he drives venture capital investments, incubation/acceleration and corporate development. Sanjiv has 25+ years of driving growth for corporations across the entire spectrum of growth and strategic investment initiatives.
Avanta Venture's Rising Star: David Li
Making an impact in venture capital
Published on Feb 18, 2020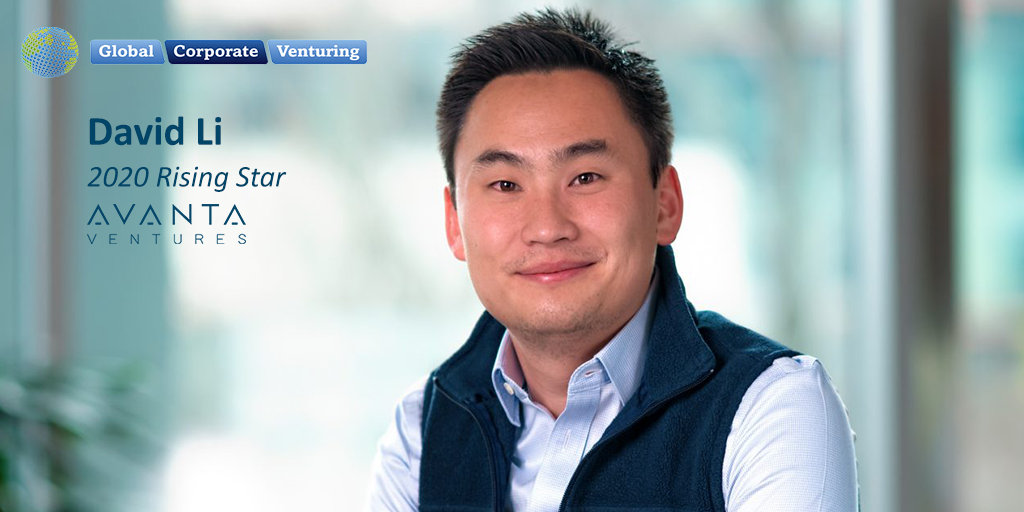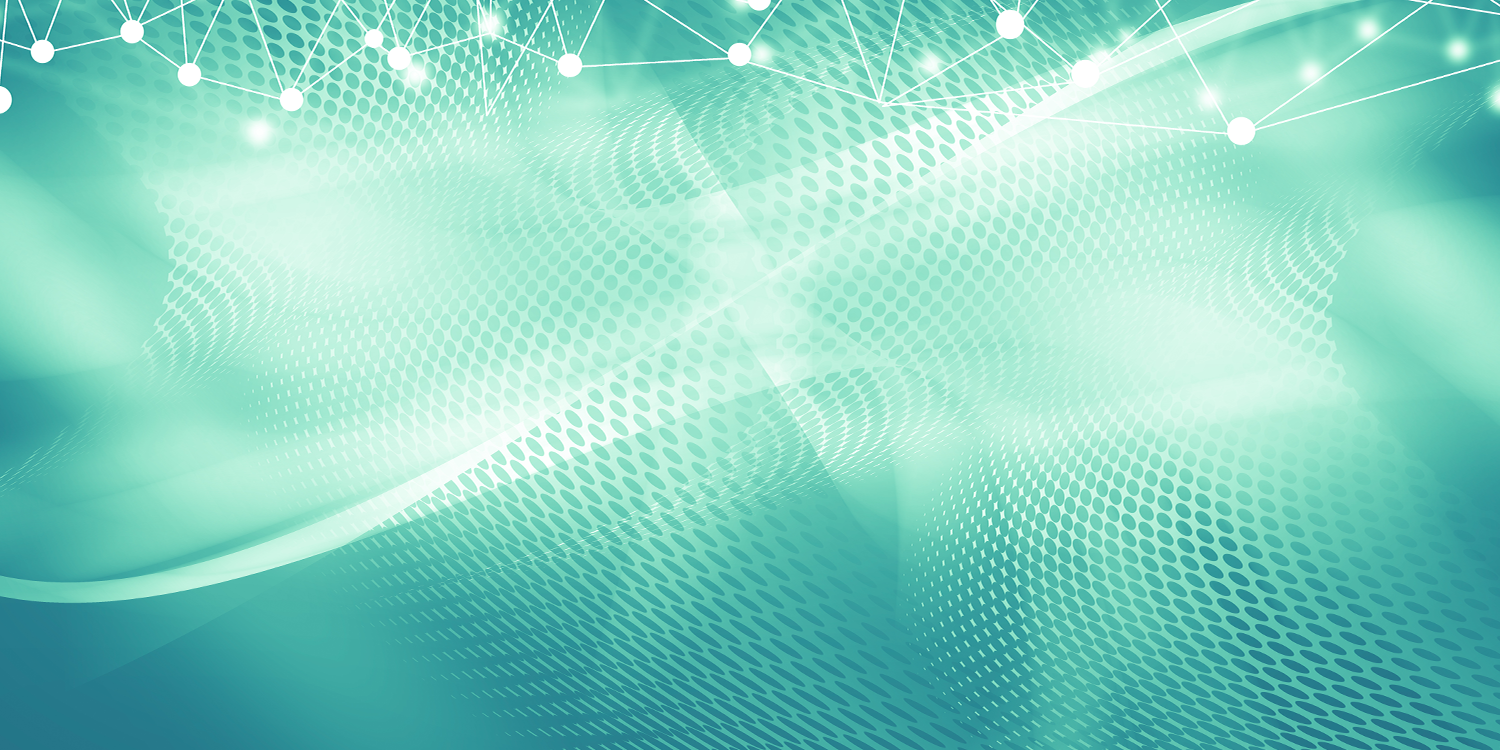 Venture fund investing in insurtech, mobility, and risk-adjacent sectors such as fintech, cybersecurity, smart home, and applied artificial intelligence.
read more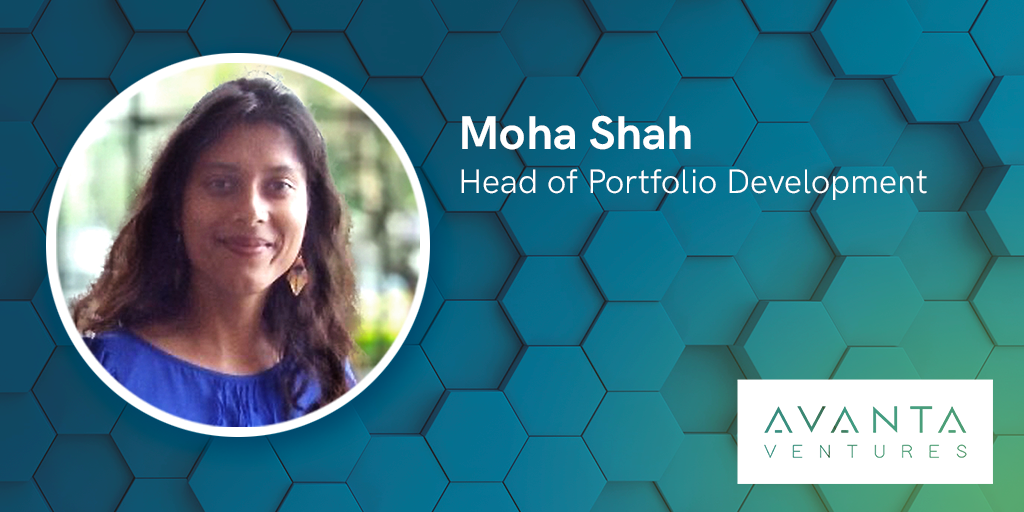 We're thrilled to welcome Moha Shah, Head of Portfolio Development at Avanta Ventures!
read more