Allow Us to Introduce You…
Cape Analytics, a San Francisco-based startup founded in 2014, offers an AI-driven risk management platform for insurance companies. The company creates an accurate understanding of properties in order to reduce and manage risk by applying computer vision on top of geospatial imaging.
Our Partnership
Avanta Ventures believes artificial intelligence and analytics are critical in offering new experiences and services to AAA customers. Today, most sources of property information are bespoke and do not offer the depth or accuracy of data required by an insurance carrier, like CSAA Insurance Group, to accurately underwrite policies. Cape Analytics' database of 70 million single-family homes in the U.S, allows insurers to streamline underwriting processes while improving the agent and customer experience.
The company recently announced expansion into the commercial property sector. Expanding their database to now include multi-family homes, condos, and HOAs, strengthens their overall intelligence platform and offers insurers more options.
Avanta Ventures views these developments and this investment as an opportunity for CSAA Insurance Group to incorporate machine-learning and artificial intelligence technologies into their operations.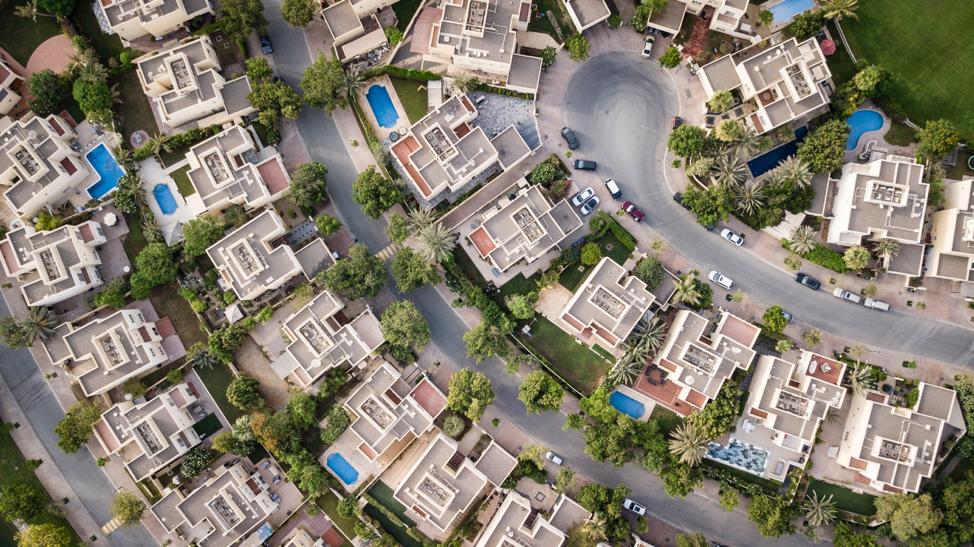 Why Cape Analytics?
Cape Analytics' main product automates the process of verifying home property characteristics used in insurance underwriting by applying computer vision and machine learning on satellite imagery.
They were the first company to develop a nationwide database of property attributes through automated analysis of aerial imagery. They are the clear market leader and have several dozen active customer relationships.
Valuable property attributes combined with a simple API allow insurers to better select risks and streamline underwriting processes while improving the agent and customer experience. Here's how Cape Analytics does just that:
Relevant Risk: Granular details about properties that materially affect risk profile and loss ratio.
An Objective Standard: Structured data extracted from high resolution imagery using machine learning produces unbiased, quantified accuracy; not interpolated estimates or data subject to human error.
Scalable For Your Business: Easily access a continuously updated database of properties across the U.S., at time of quote.
Specifically, CSAA Insurance Group used Cape's property intelligence to help members proactively repair damaged roofs, provide more accurate policy pricing at both renewal and new business, and reduce unnecessary inspections of high-quality roofs.
Check out all of Cape Analytics products.